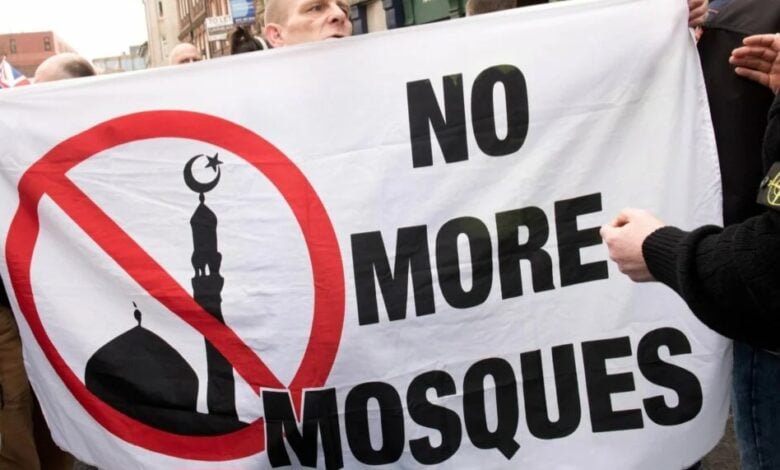 Canada has seen more attacks on Muslims over the past six years than any other G-7 country, according to the office of Amira Elghawaby, Canada's first Special Representative on Combatting Islamophobia.
Between 2021 and 2022, there was a 71% increase in hate crimes reported by Muslims to the police, the statement adds.
In a video interview with Anadolu News Agency, Elghawaby explained that the fear of a "tiny minority" harboring misconception about Muslims and acting on those harmful views worries Muslims when they are standing in their mosques and praying, and when they're out on streets or in public transit.
Later this month, her office, in partnership with various other organizations, will be launching a practical guide on anti-Muslim hate to ensure that the government and law enforcement can give Muslims the security they desire.
This would include recognizing anti-Muslim hate as a reality in Canada, increased security at mosques, and improved response times to hate crimes.