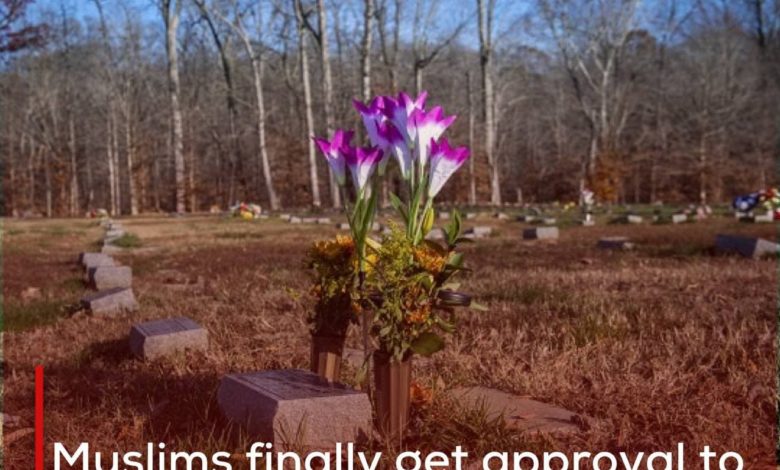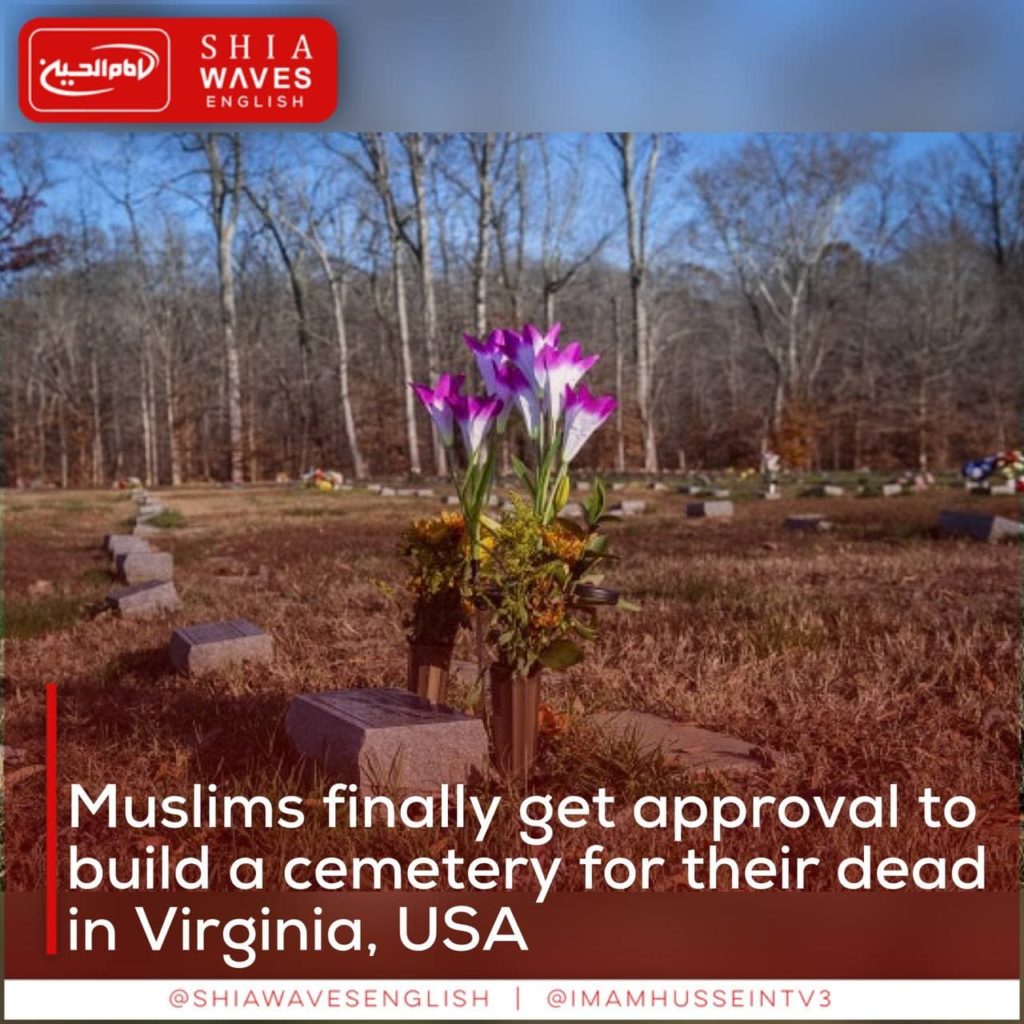 ---
Stafford County, Virginia, recently agreed to build a Muslim cemetery in the area, after five years of litigation.
Stafford is a city of religious and ethnic diversity with a population of more than 150,000, and this Islamic cemetery is not the first in this city.
The All American Muslim League built a small cemetery there about 20 years ago, and in 2016, the League purchased a plot of land with the goal of building a larger Muslim cemetery in this increasingly Muslim region.
But the controversy began in 2016 when the governor passed a law that made it impossible for the All American Muslim League to build a Muslim cemetery on land the League had purchased.
Although the county ended up capitulating, with authorities halting attempts to block the proposed cemetery last year and recently agreeing to a $500,000 settlement without pleading guilty, it does not ease this long sparring that has been a waste of taxpayer time and money.
Construction is expected to begin soon on the new cemetery under the auspices of the All-Muslim League of America, which provides low-cost burials and funerals for needy Muslims throughout the region.