Islam World
NEWS
Saudi
The Saudi coalition committed 122 violations in Hodeidah during the past 24 hours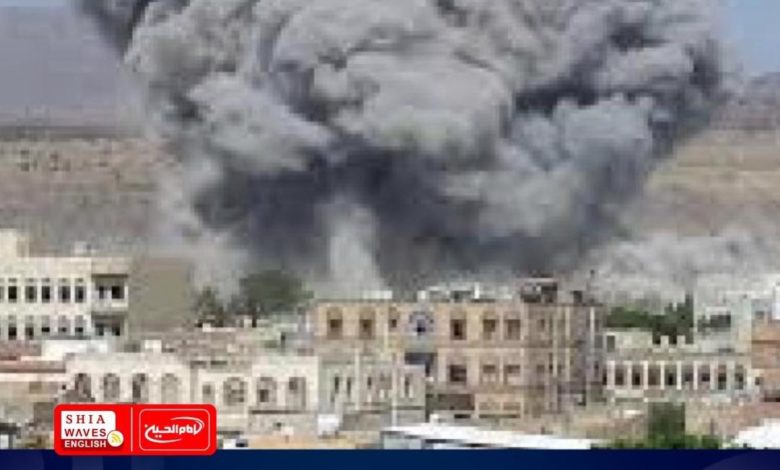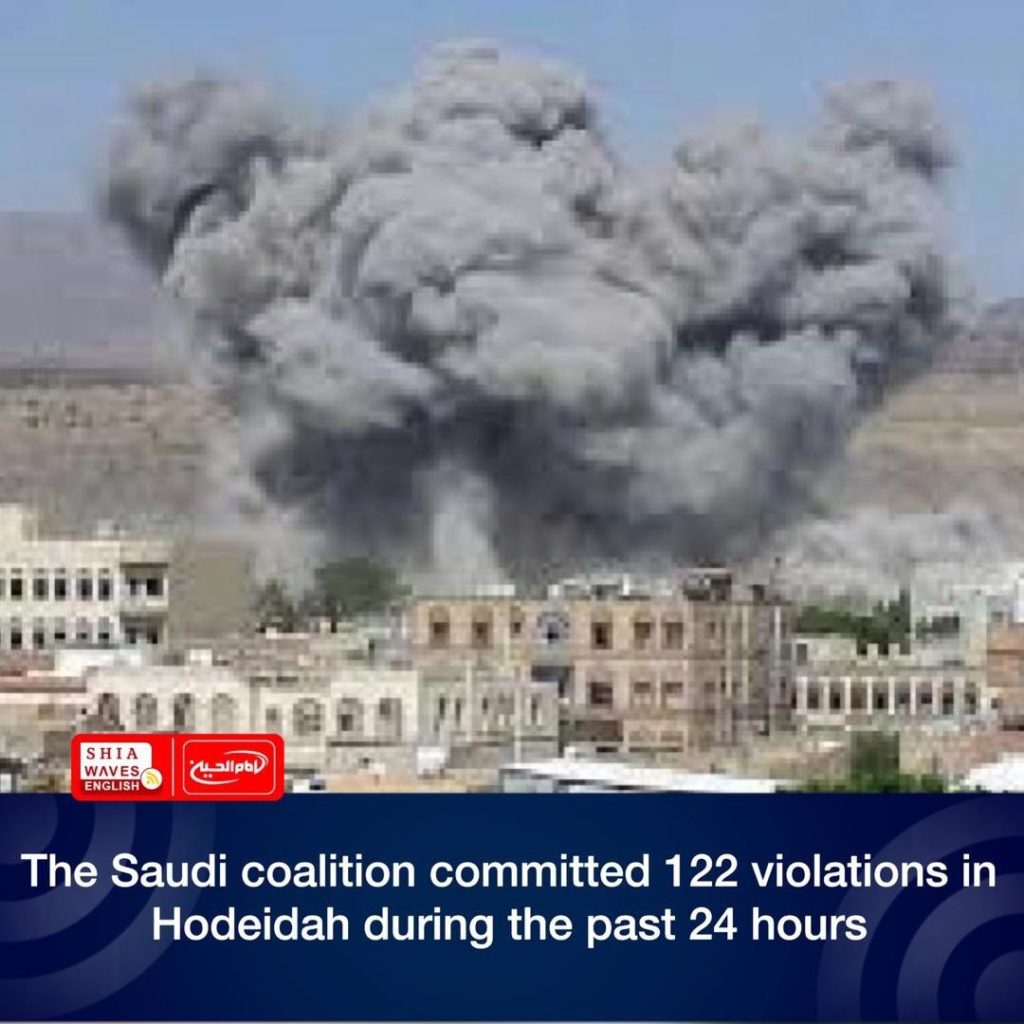 ---
A Yemeni source in the Liaison Officers' Room announced that the Saudi coalition forces committed 122 violations in Hodeidah during the past 24 hours.
The source pointed out that among the violations were five raids of a combat spy plane on 50th Street and Al-Jabaliya, the flight of two warplanes and 18 spy planes in Hais, Al Jabaliya, Al Jah and 50th Street.
It pointed out that the violations included 19 violations with missile and artillery shelling, and 79 violations with different bullets.