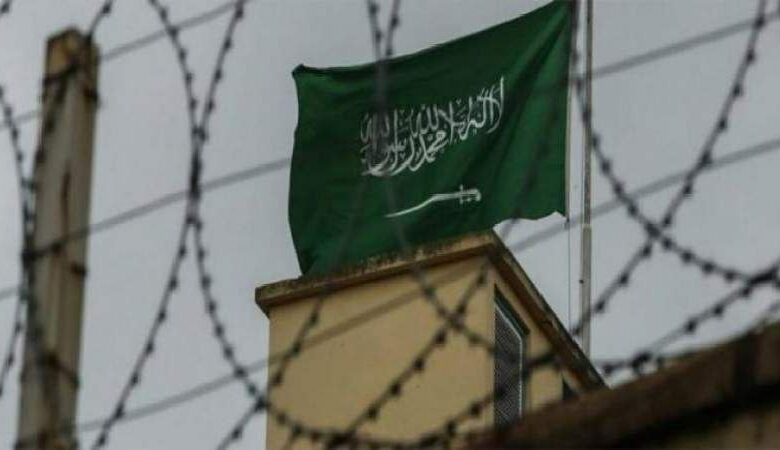 Human Rights Watch published its annual human rights report, in which it confirmed that the Saudi regime committed many grave violations against peaceful dissidents and human rights activists over the past year, noting that the regime has adopted a policy of imprisonment for decades for posting on social media.
This comes in addition to the continuation of arbitrary practices in detention centers, which include torture, ill-treatment, arbitrary detention, and confiscation of assets without any clear legal procedures.
The report added, "The widespread repression under the de facto ruler of Crown Prince Mohammed bin Salman severely undermines the announced legal reforms."
On March 12, the Saudi authorities executed 81 men, the largest mass execution in decades, despite recent promises to limit the use of the death penalty.
A series of attacks by the Saudi/UAE-led coalition in Yemen killed at least 80 people in January.
On the other hand, "Neom" is being built, a giant smart city worth $500 billion in the Tabuk region, where human rights organizations have documented violations committed by the Saudi authorities, including the forced eviction of the Huwaitat tribes to make room for construction.
In July, the Saudi authorities announced plans to develop "The Line," a city with vertical layers within Neom that will make heavy use of artificial intelligence and technology of what the project describes as a "human-machine interface," which raises concerns about the use of technology to monitor the residents of the future.
According to the human rights organization's report, "the authorities are washing their reputation, which is stained with a miserable human rights record, through lavish funding for institutions, personalities, and sporting and entertainment events."
With regard to freedom of expression, belief and association, "dozens of Saudi human rights defenders and activists are still serving long prison sentences for criticizing the authorities or calling for political and human rights reforms."
The report pointed out that the Saudi regime "is increasingly targeting Saudi and non-Saudi social media users for their peaceful expression on the internet, and punishes them with prison sentences that extend for decades.