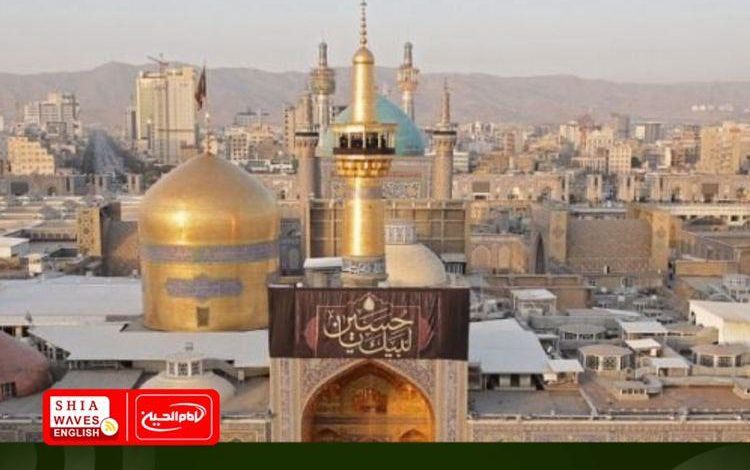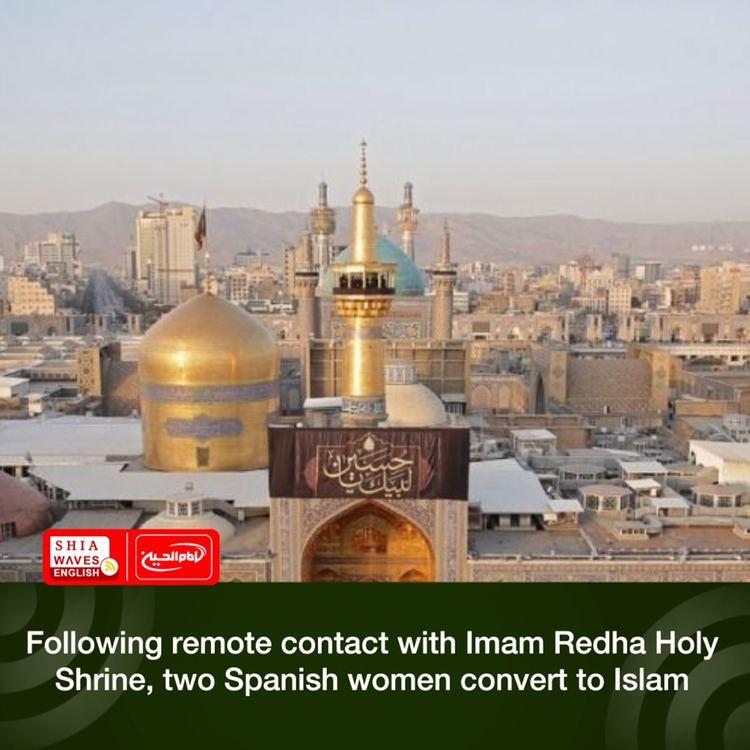 ---
The Department of Foreign Pilgrims Affairs at Imam Redha Holy Shrine reported that two Spanish women converted to Islam following remote contact with the Holy Shrine.
The department said in a statement, that due to the Covid-19 travel restrictions, more pilgrims are joining the various online cultural programs of the Holy Shrine.
It added that one of the languages active in this field is the Spanish language, pointing out that two young women have studied and read about the religion of Islam for a long time, and they expressed their influence with the programs that were broadcasted. The two women converted to Islam in a phone call with the department.