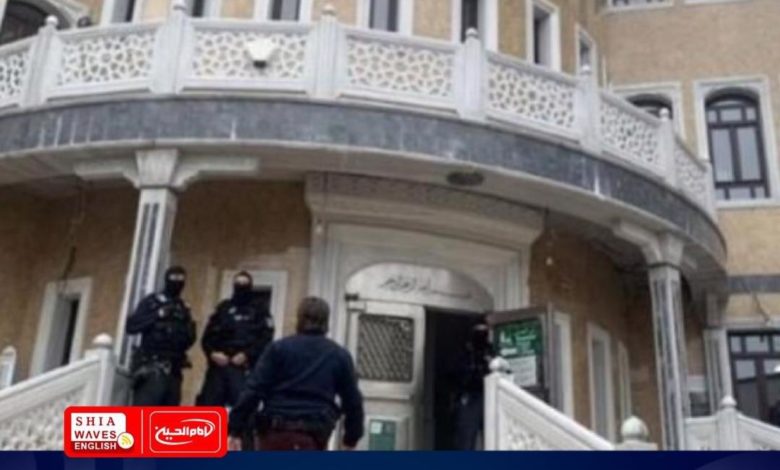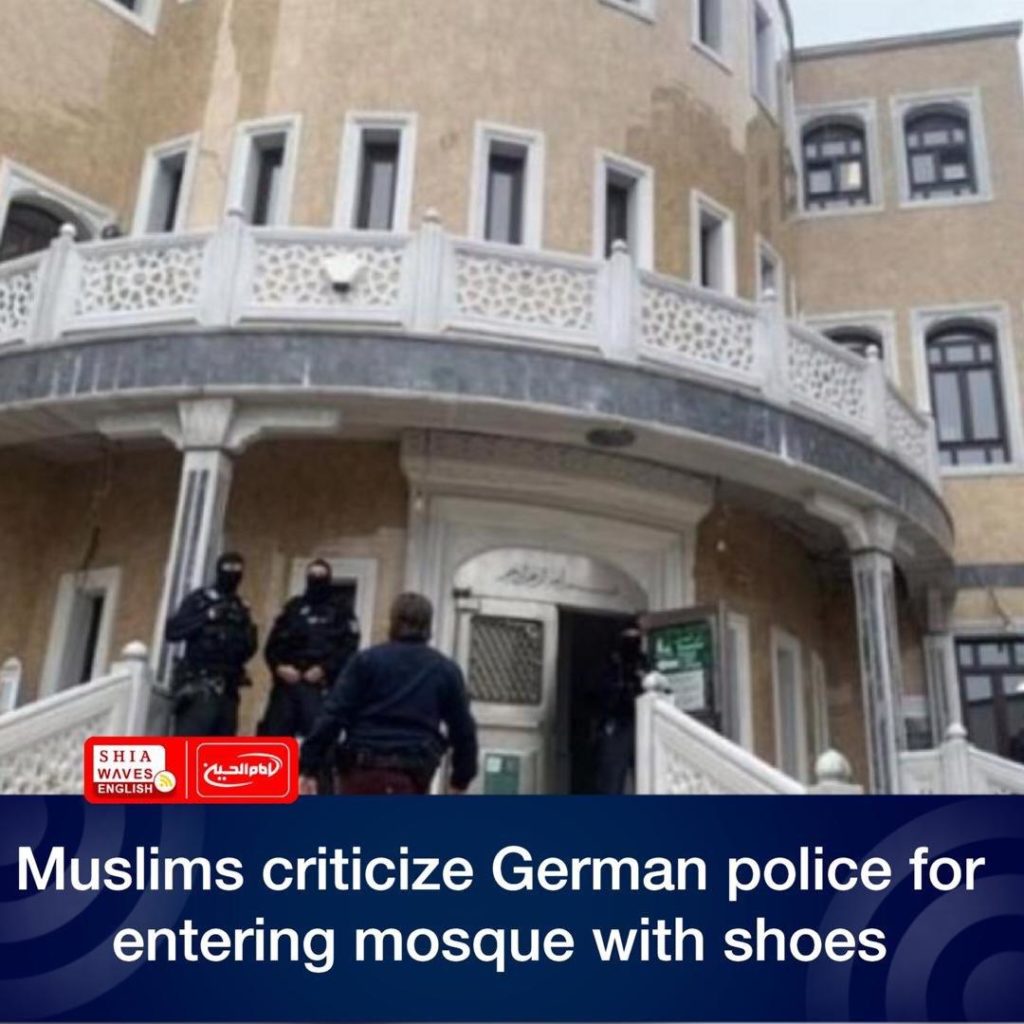 ---
Muslims in Germany criticized the entry of policemen with their boots to the "Mevlana" mosque in the capital, Berlin.
A statement issued by the Public Prosecutor's Office in Berlin stated that the German police conducted an inspection in five facilities and a mosque, as part of the ongoing investigations into donations collected illegally, during the spread of the Coronavirus.
In this context, the police conducted a search operation in the "Mevlana" mosque, with the participation of 150 security personnel.
The operation, which coincided with the performance of the dawn prayers, witnessed the police officers trampling their shoes on the prayer rugs in the mosque, which sparked criticism of Muslims and the mosque administration.
Commenting on the matter, Idris Kahraman, head of the Mevlana Mosque Association, said that the police searched his home before searching the mosque.
He stressed that they collected donations during the Coronavirus, in accordance with the German laws.