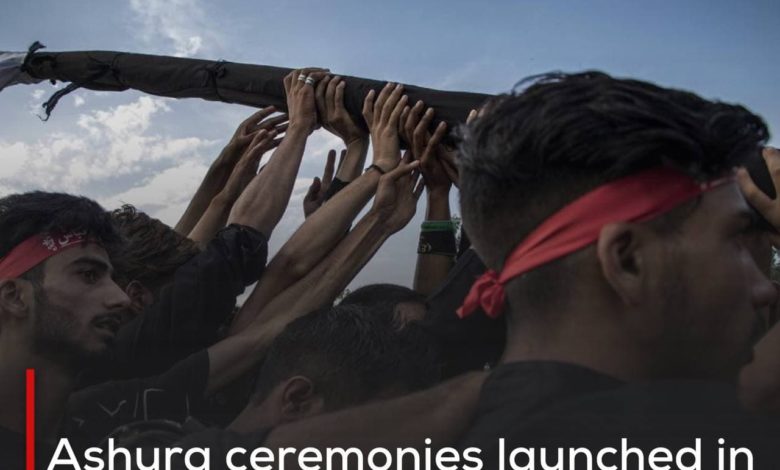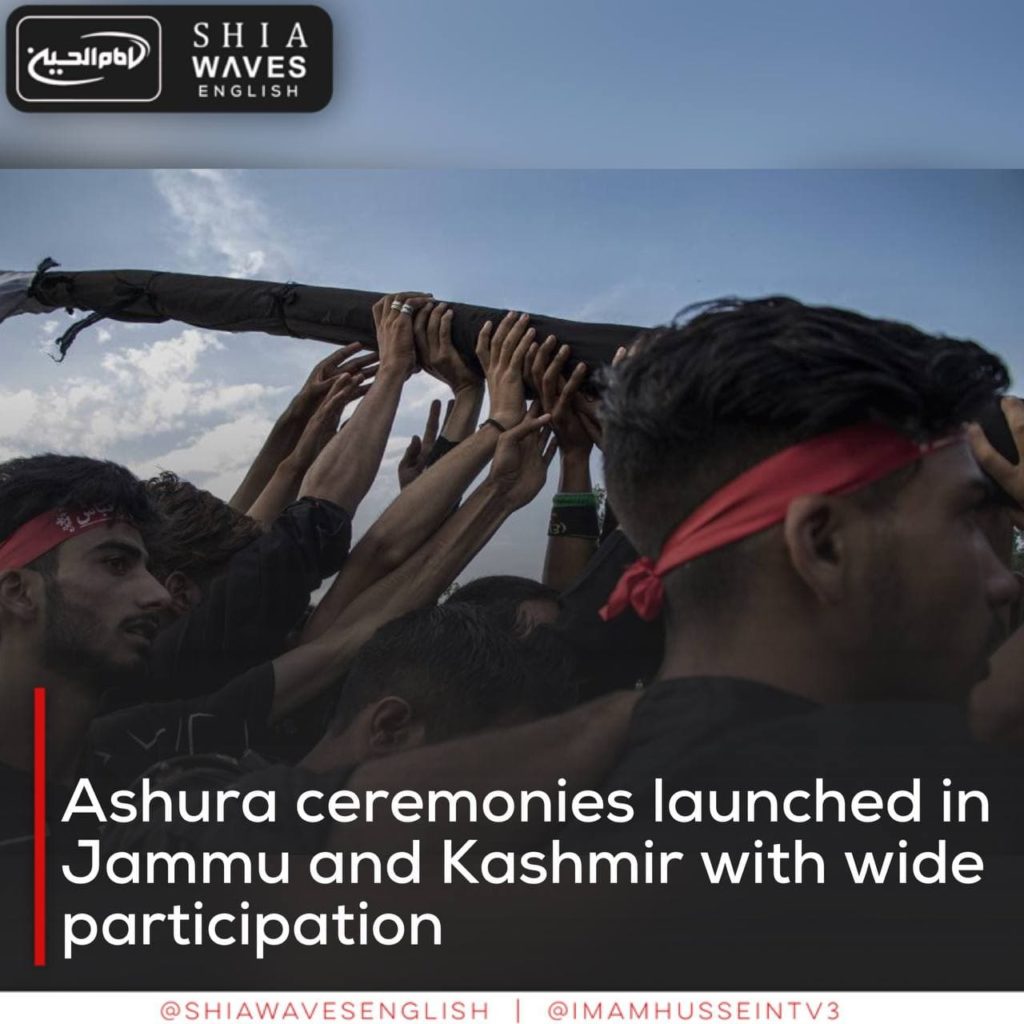 ---
Ahlulbayt followers in Jammu and Kashmir held massive mourning processions in which men, women and children participated, to commemorate the martyrdom anniversary of Imam Hussein, peace be upon him.
The Kashmiri weekly "Free Press Kashmir" published a video report in which it shed light on the ceremonies of the month of sorrow, Muharram in Jammu and Kashmir, following the 30-year ban by authorities.
The newspaper said in its report entitled "Muharram after Mourning", that "the Kashmiri Shias have held major mourning processions across the territory of the region," noting that "the mourners waved flags and banners while reciting elegies.
The report indicated that "the crowds of volunteers participating in these processions, the most prominent of which were from the Karbalaey 72 Youth Group, carried the slogan "Message of Justice and Peace" on its banners, which toured the cities of Pulwama, Budgam, Baramulla and Srinagar.