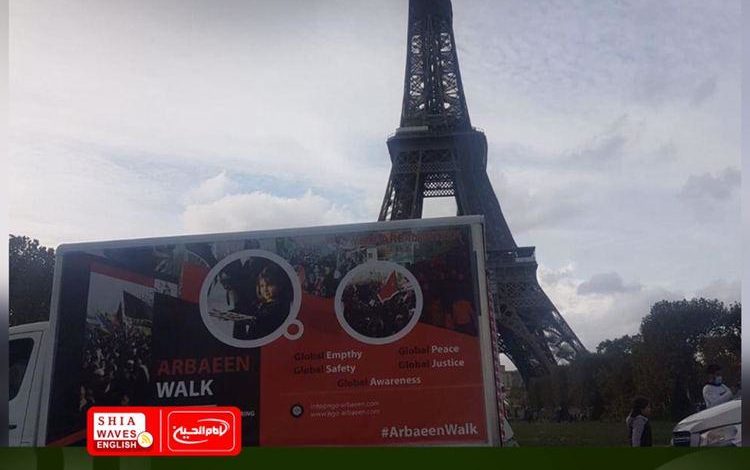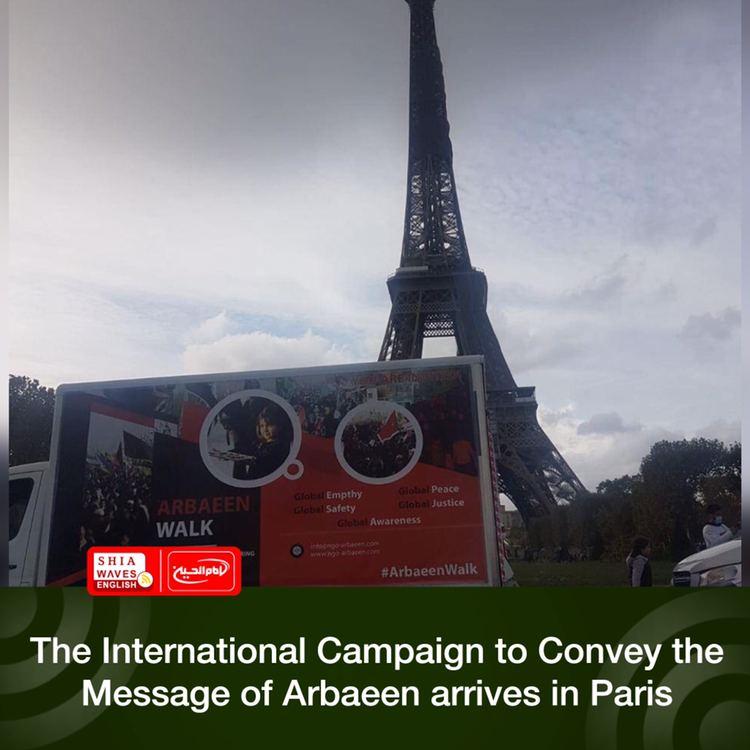 ---
A group of European residents launched an international campaign to convey the message of Arbaeen to people in various European countries.
The group passes through different cities in European countries in three trucks carrying photos of the pilgrimage and distributes booklets, masks, water and flowers, while introducing Imam Hussein, peace be upon him, and the Karbala incident.
The campaign arrived in the Netherlands and Belgium and is currently in France, and it will continue in the coming days to reach other European countries.