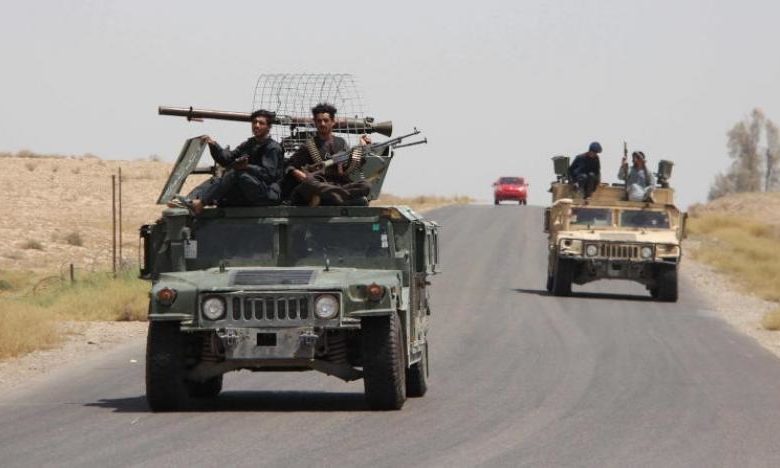 ---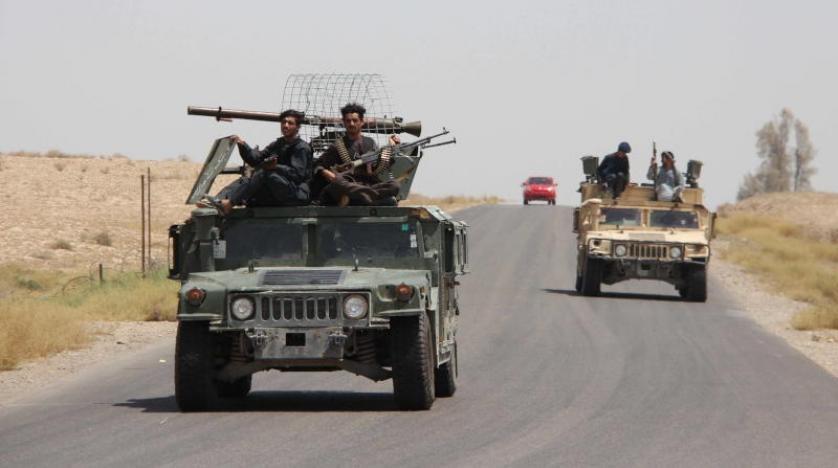 At least 14 Afghan soldiers and police were killed during intense fighting with the Taliban in southern Afghanistan, officials said Monday, as unabated violence gripped the country despite ongoing peace talks.
Taliban terrorists launched an overnight assault late Sunday on several Afghan security force positions in the southern province of Uruzgan, inflicting a heavy toll that left Afghan troops vulnerable to being overrun.
The government-controlled district of Gizab also risked falling into insurgent hands, officials said.
"Intense fighting is ongoing. Our forces have retreated from several outposts," Zelgai Ebadi, a spokesman for the provincial governor, told AFP.
Officials said 14 Afghan security forces had been killed and more than a dozen more wounded.
"The fighting is now close to police headquarters. We need more reinforcements," said Amir Mohammad Barekzai, head of the Uruzgan provincial council.
The battle comes as Taliban and Afghan government negotiators are meeting in Doha, where they are trying to find a way to end 19 years of war.
A hopeful start to the talks more than a week ago was immediately marred by fresh violence across Afghanistan, and negotiators have made little tangible progress.