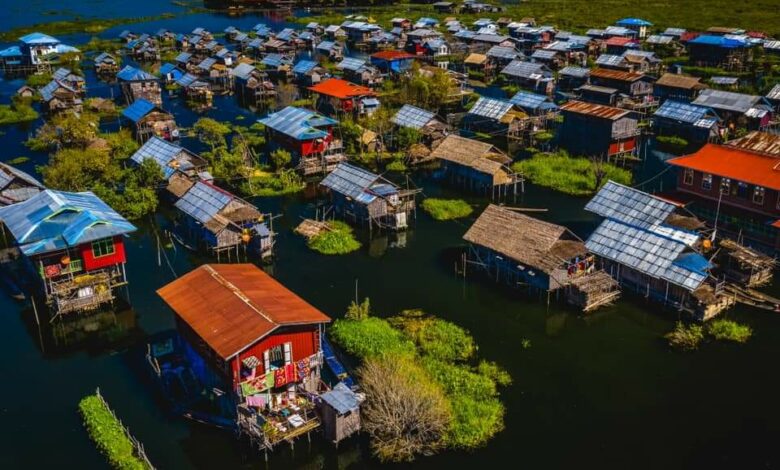 United Nations High Commissioner for Human Rights Volker Türk is condemning the increasing brutality and wholesale repression of Myanmar's military leaders to maintain their iron grip on power.
United Nations rights chief Volker Türk says Myanmar has plunged ever deeper into crisis since the military launched a coup against the country's democratically elected government nearly two years ago, on February 1, 2021.
"Far from being spared, civilians have been the actual targets of attacks—victims of targeted and indiscriminate artillery barrages and air strikes, extrajudicial executions, the use of torture, and the burning of whole villages," Türk spokesman Jeremy Laurence said.