Holy Shrines
NEWS
Imam Hussain Holy Shrine wins lawsuit obliging America to pay compensation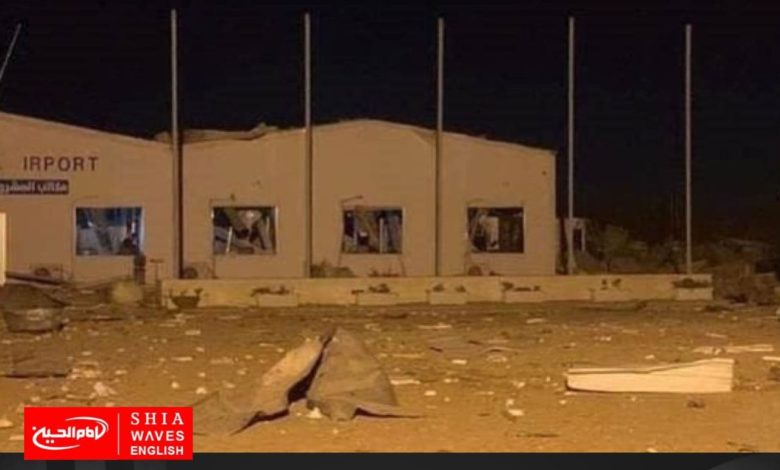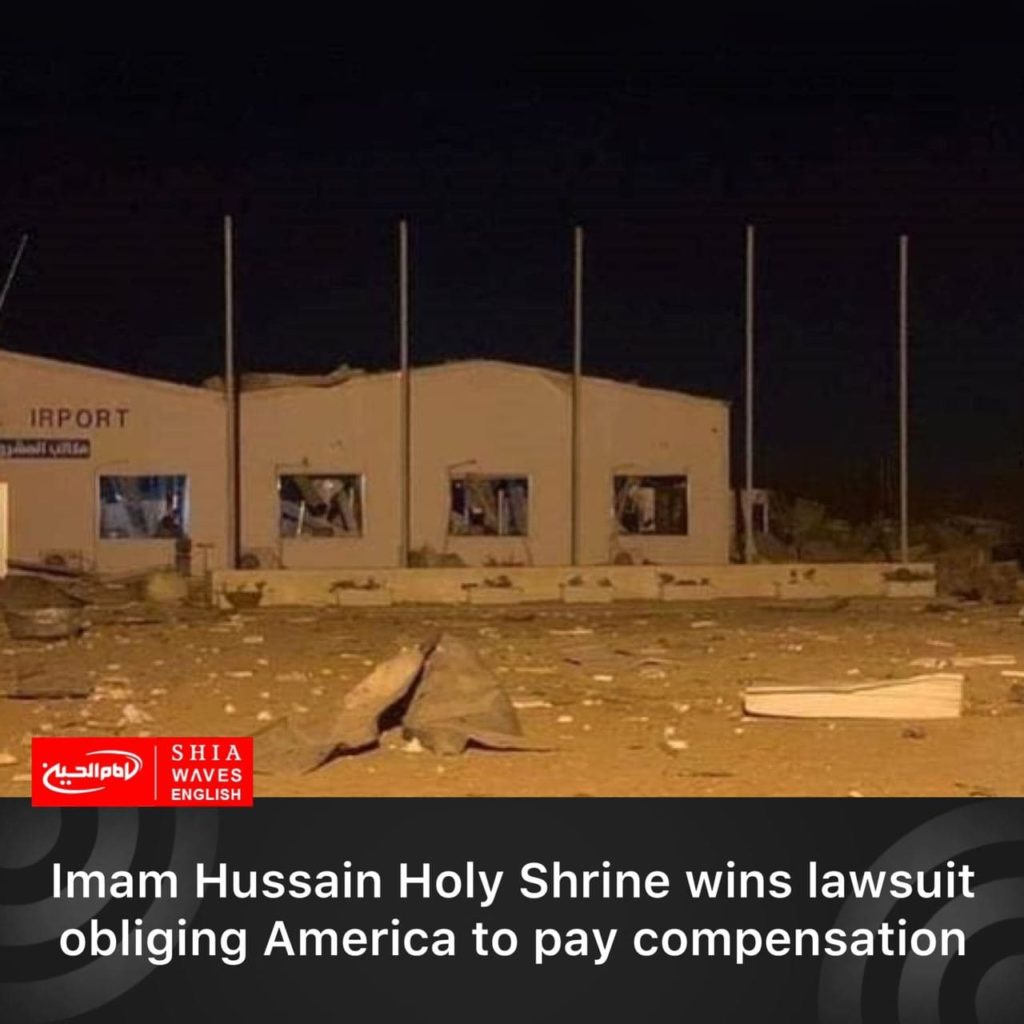 The local government in the Karbala revealed that the Imam Hussain Holy Shrine has won a lawsuit against the US authorities, which obligated the latter to pay compensation as a result of the damage caused to the Karbala International Airport project that it is implementing.
The deputy governor of Karbala, Ali al-Mayali, said, "The Council of Representatives formed a committee to follow up the lag in the completion of Karbala International Airport, and met the governor and officials at Imam Hussain Holy Shrine, and examined the airport project, which was resumed 3 months ago after a pause for a period that followed the targeting of the project by US planes that damaged the airport's outer fence and killed one worker."
He added, "The Holy Shrine has won the lawsuit, which obliges the US to pay compensation, however, the legal representative of the Holy Shrine condemned the ruling because the compensation was not appropriate to the extent of the damage and demanded greater compensation."
The deputy governor of Karbala pointed out that the Holy Shrine will hand over the ruling and the request to the Iraqi Foreign Ministry.
The project of Karbala International Airport has reached a completion rate of 30%, and work is still continuing.
On March 13, Imam Hussain Holy Shrine confirmed that Karbala International Airport was subjected to American bombing, which led to the death of one civilian and wounding others.