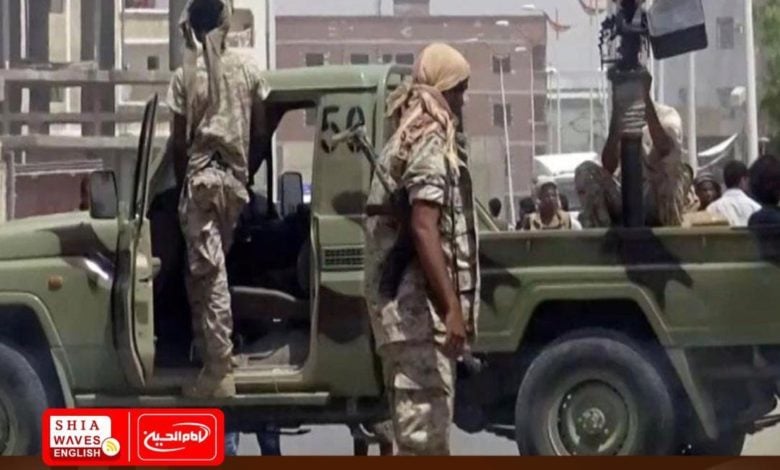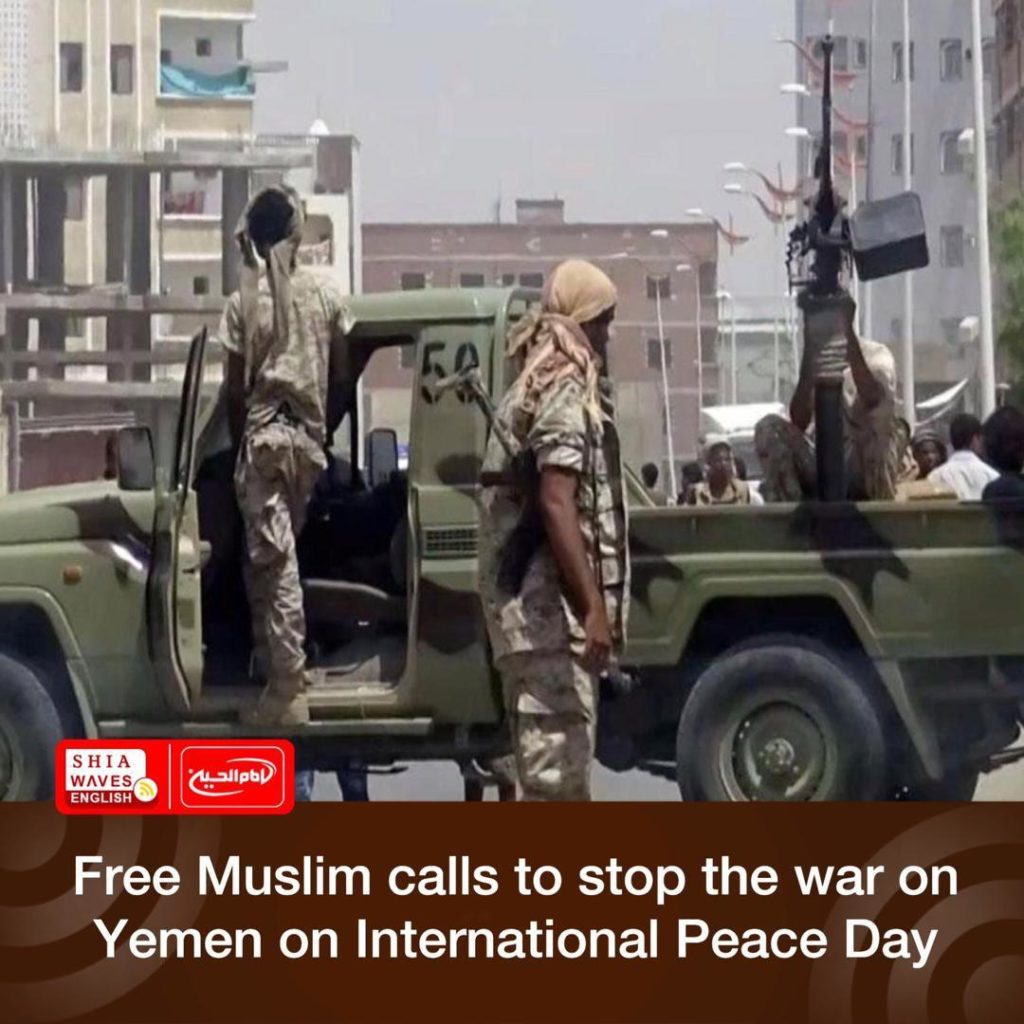 ---
On International Peace Day, the International Nonviolence Organization, Free Muslim, called on the warring parties to stop the war on Yemen.
"The International Day of Peace is celebrated annually in all parts of the world on September 21, as agreed by the United Nations General Assembly, as days dedicated to promoting the ideals of peace, through a 24-hour truce of avoiding violence and a ceasefire," the organization said in a statement.
The statement added, "The organization seizes this global occasion to call on the warring parties in Yemen to stop the war and resort to a comprehensive truce that paves the way for a lasting peace preceded by serious negotiations and is keen to stop the suffering and harm inflicted on the afflicted Yemeni people."
"It has produced only disastrous effects on Yemeni civil society, and the parties to the conflict have received nothing but material and moral losses, and it has become a chaotic war that is absolutely useless."
The statement continued, "The opportunity presented by the International Day of Peace represents a precious occasion for the countries of the coalition, and it is also an opportunity for the UN Security Council to perform its tasks related to stopping armed conflicts and to take the supposed measures to limit the continuous bloodshed in the State of Yemen."
The organization called for the necessity to prevent the continuation of this war, and to activate direct negotiations unconditionally, preceded by good intentions and real will to stop the battles, until comprehensive solutions to the problem existing between the conflicting parties are reached.