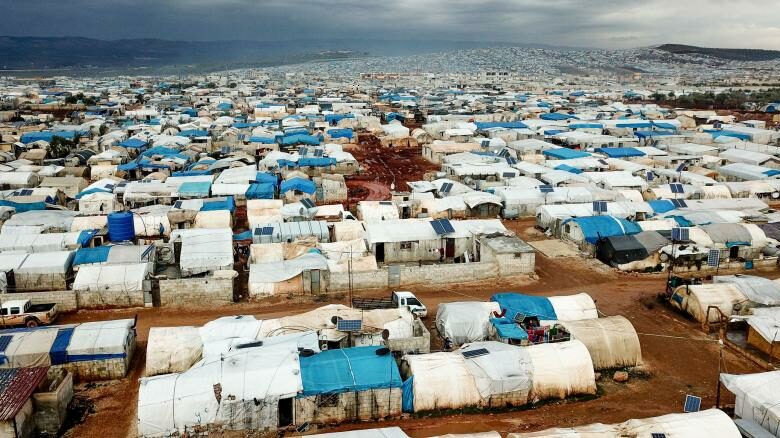 Almost twelve years into Syria's devastating civil war, the country remains tattered and deeply divided, facing massive economic hardships, limited political progress and the world's largest displacement crisis, with 70 per cent of the population now in need of humanitarian aid, senior UN officials told the Security Council on Wednesday.
"As we move into 2023, the Syrian people remain trapped in a profound humanitarian, political, military, security, economic and human rights crisis of great complexity and almost unimaginable scale," said Geir Pedersen, UN Special Envoy for Syria.
As a first priority, Mr. Pedersen emphasized that a nationwide ceasefire remains essential to resolving the conflict.
Civilians, including those living in overcrowded displaced persons' camps, are facing a harsh winter as well as an ongoing cholera outbreak, fuel shortages and skyrocketing basic commodity prices.
"Having endured 12 years of conflict and humanitarian crisis, they face the worst year yet, with 15.3 million people – nearly 70 per cent of Syria's population – in need of humanitarian assistance," said Pedersen.