Iran
Islam World
NEWS
Iranian pilgrims continue their flow towards the Shalamcheh border, hoping to be allowed to participate in Arbaeen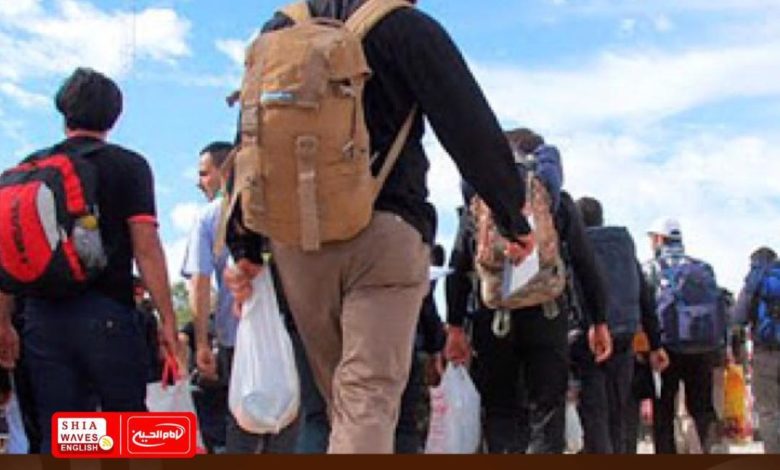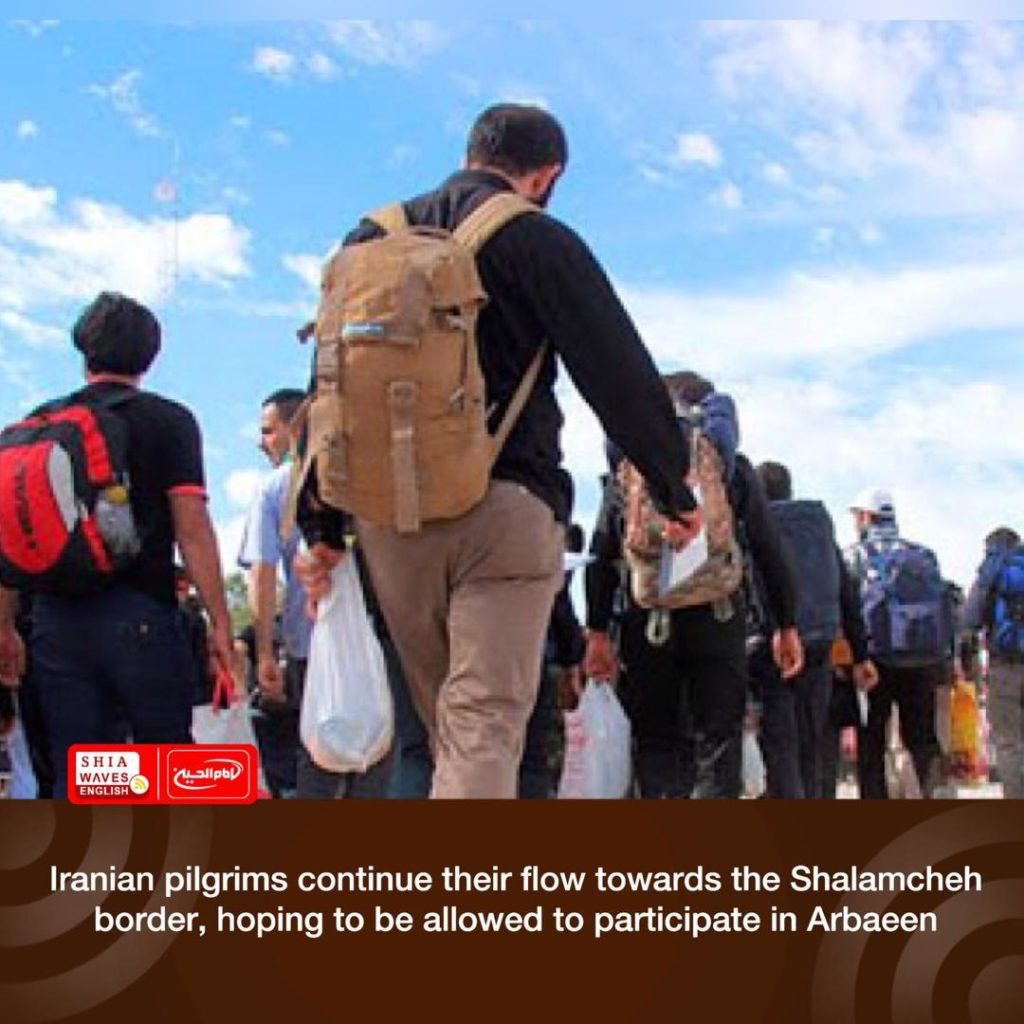 ---
A video clip circulated social media networks showing the followers of the Ahlulbayt, peace be upon them, from southern Iran, continuing to flow towards the Shalamcheh border in the hope that the Iraqi government will allow them to participate in Arbaeen Pilgrimage.
The continuous influx came for several days, despite the continued closure of the Iraqi borders with Iran, in the hope that the Iraqi authorities will reconsider the decision to prevent the entry of foreign visitors to Iraq for Arbaeen.
Many Iranian citizens have appealed to the Iraqi government to allow them to enter the country and participate in the revival of the largest pilgrimage in the world, stressing their adherence to the health guidelines issued by the health authorities regarding avoiding the spread of Covid-19.
It is noteworthy that large crowds of Iranian and Kuwaiti pilgrims have been settling for several days near the Iraqi borders, awaiting approval by the Iraqi government for their entry to participate in the Arbaeen walk.