Afghanistan
Islam World
NEWS
Sayyeda Fatima Zahraa Complex provides aid for students and professors of the Islamic seminary in Kabul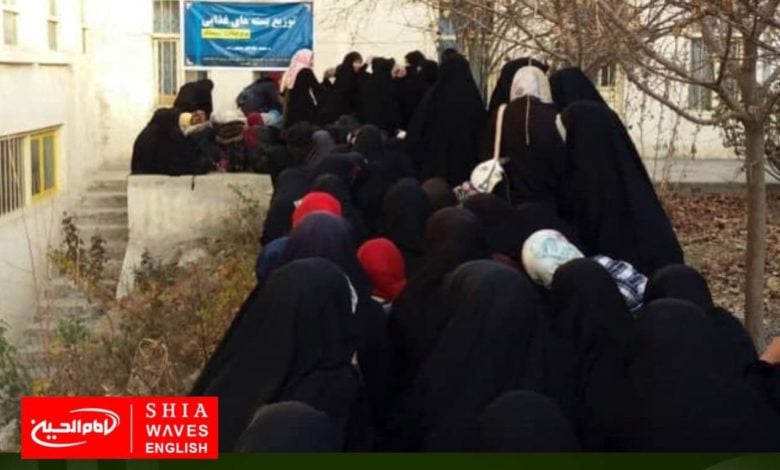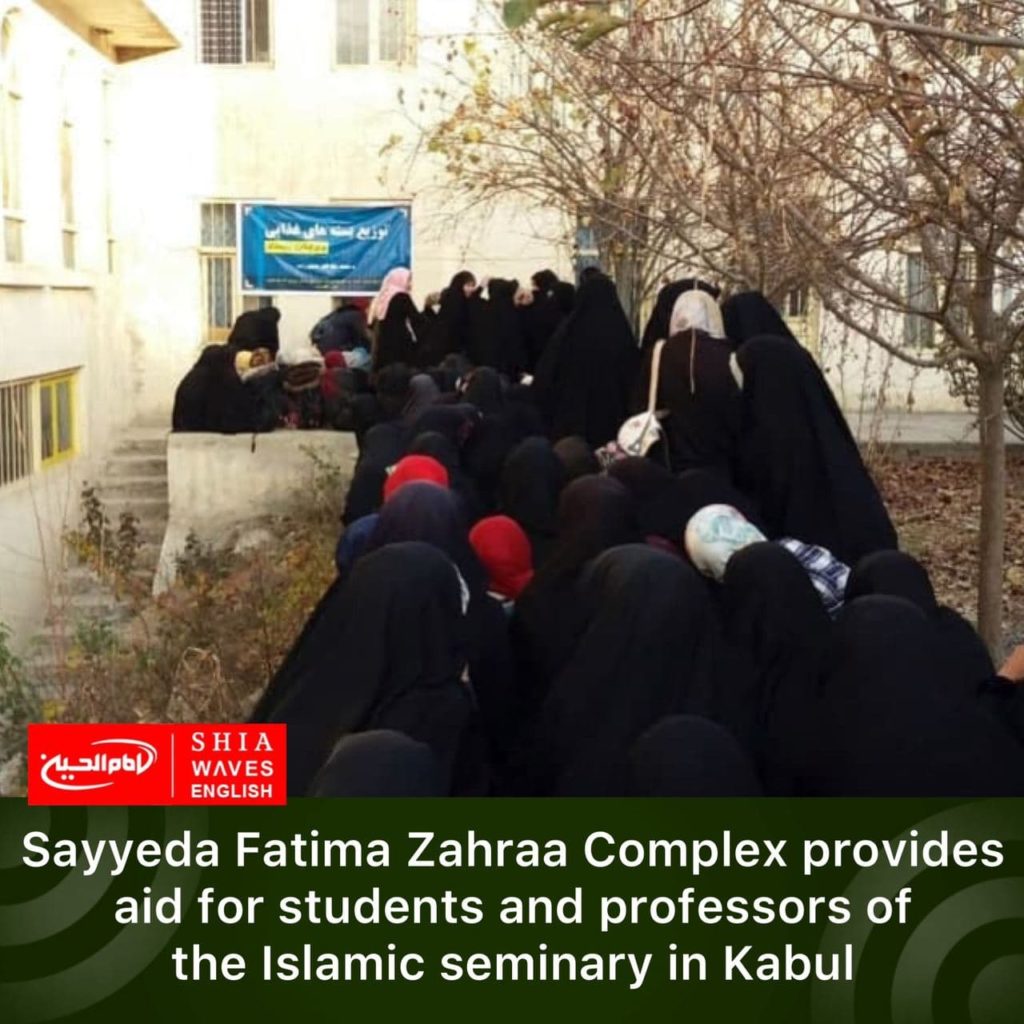 ---
Sayyeda Fatima Zahraa Complex, affiliated with the Shirazi Religious Authority in the Afghan capital, Kabul, organized a campaign to distribute aid to students and professors of the Islamic seminary.
The campaign supports students and professors, and contributes to alleviating the hardships they face.
The complex distributed more than 150 food baskets to students and professors in the Islamic seminary affiliated with the Supreme Religious Authority, Grand Ayatollah Sayyed Sadiq Husseini al-Shirazi, in Kabul.