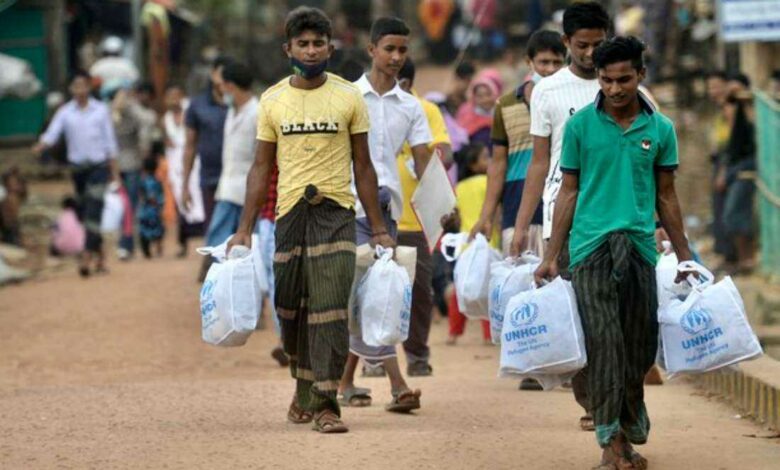 Relief agencies and groups have warned that increasing reduction in food rations is endangering lives of over one million Rohingya refugees in Bangladesh.
The warning came yesterday, Thursday, following a statement by the UN World Food Programme (WFP) to further reduce food rations provided to Rohingya Muslim refugees in Bangladesh's camps.
The WFP has reduced food assistance to $8 per month since the beginning of June.
This new reduction is the second since the organization first reduced aids from $12 to $10 per month in March.
Amongst the groups that have raised an alert over this issue are: the Norwegian Refugee Council, Save the Children, Plan International, and others.