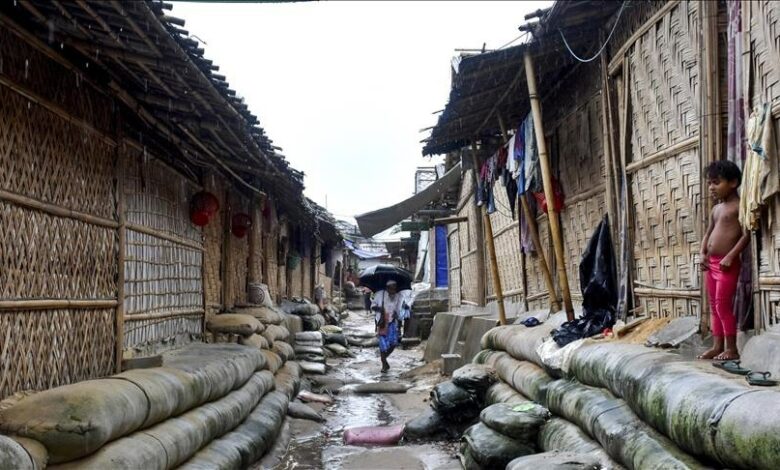 A 22-member delegation from Myanmar arrived in Bangladesh on Wednesday to discuss a project to repatriate Rohingya Muslims, according to official sources.
The delegation of immigration officials reached Cox's Bazar, a border district that hosts more than a million Rohingya Muslim refugees who fled the military crackdown in Myanmar in 2017, for talks with Rohingya camp residents about possible repatriation to their native Rakhine State in Myanmar.
Since 2017 several such meetings were held between Rohingya refugees and Myanmar delegations over the impending repatriation, but the move was finally slowed as Rohingya people declined to go back to Myanmar on safety grounds.