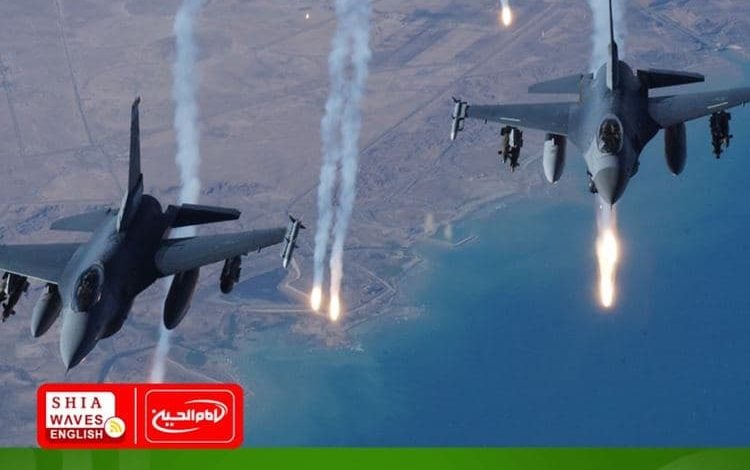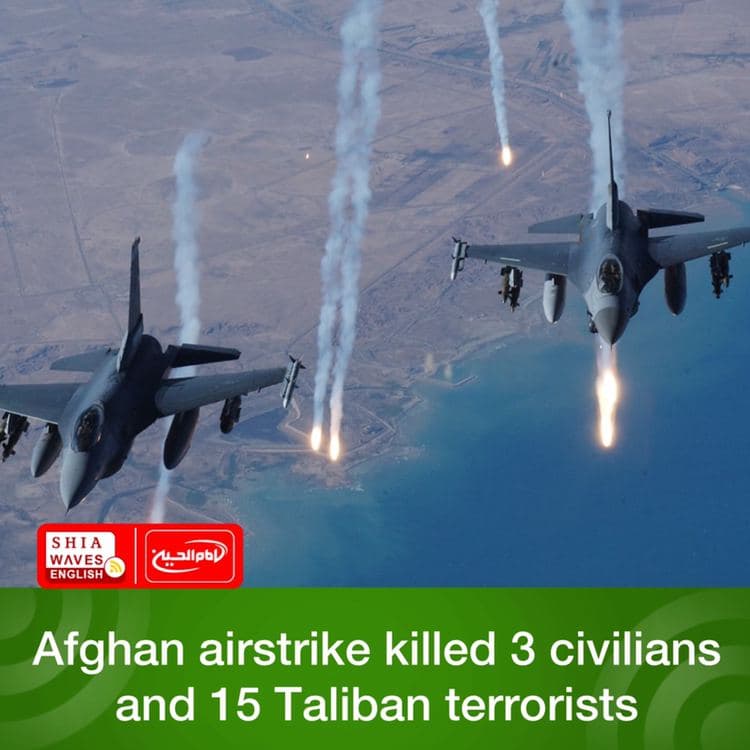 ---
At least three civilians and 15 terrorists belonging to the Taliban movement were killed in an air raid by the Afghan air force, according to "Sputnik" agency.
According to local sources in the central province of Uruzgan, two men and a woman were killed, after one of the missiles hit a house in Hajian Qala district, in an air campaign against Taliban terrorists.
Ahmed Shah Suhail, a spokesman for the governor of Uruzgan, told Sputnik that "15 Taliban militants were killed and an investigation was opened into the deaths of civilians."
For its part, the Taliban movement confirmed the information that unarmed civilians were killed in the air raid.