India
Documentary film on the Arbaeen Pilgrimage shown at an international art festival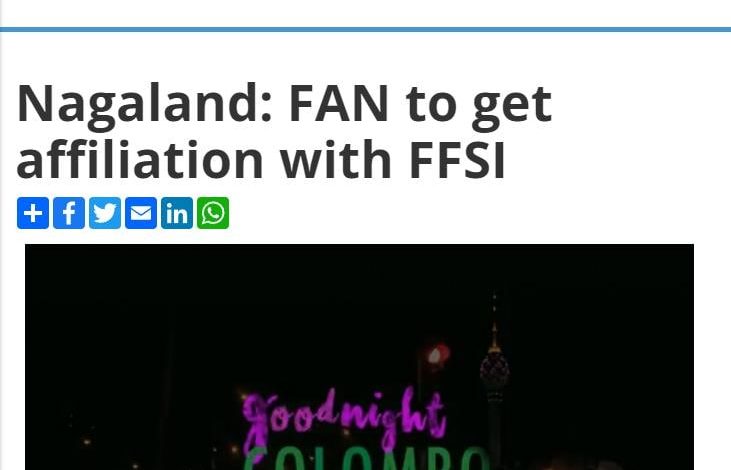 The Indian newspaper, The Morung Express, reported that a documentary film on the Arbaeen Pilgrimage to Imam Hussein, peace be upon him, was shown at an international film festival held by the northern Indian state of Nagaland on June 20.
The newspaper said in a report, that the Film Association of Nagaland (FAN) had organized earlier this week, at the hall of the Regional Center of Excellence for Music and Performing Arts, a film festival that included the screening of seven films that represented several different countries around the world, including Russia, Sri Lanka and Bangladesh, along with the host country.
The report added that among the films shown at the global event is the 40-minute documentary "Memoirs of Karbala" by Indian director Surav Sarangi. "Memoirs of Karbala" was produced after its director, Sarangi, visited Karbala and participated in the Arbaeen Pilgrimage in 2020.