Canada
Ontario man left 'powerless' after 'ISIS' license plates made him a target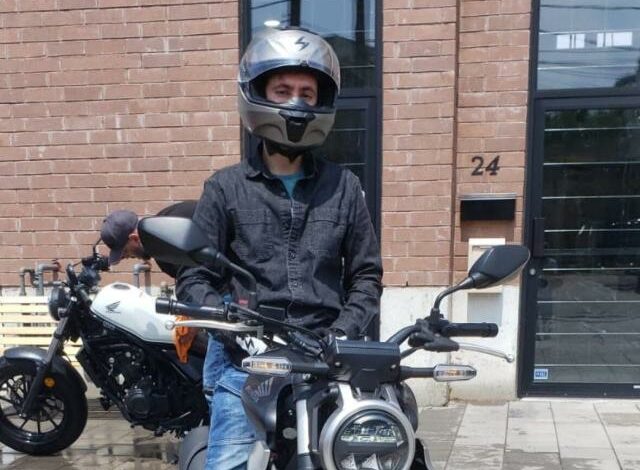 An Ontario man who fled Afghanistan amid the threat of a militant takeover says his life was endangered multiple times because of a license plate resembling the word 'ISIS' that he never asked for and that the province refused to change until he was nearly killed.
Nouman, 26, came to Canada as a refugee with his mother and brother just over a decade ago. His father had died a few years earlier, and life for a single mother in Kabul wasn't safe at the time.
Canada, they hoped, would give them safety and "peace of mind." But a set of license plates he wound up with last year would put him right back in danger again.
When Nouman bought his first motorcycle from a dealership last summer, he didn't pay much attention to the fact that it bore the plates: 1S1S6.
But after multiple death threats and accusations that he was a supporter of the terror group, Nouman asked the provincial service provider Service Ontario to change his plates. Instead of issuing him new ones, he says he was brushed off and left vulnerable to being targeted again.
"Not only has my life been threatened at that point but I'm also mocked for that very same thing by a government worker," he said.
It's not the first time the province has fallen under scrutiny for not screening out potentially offensive plates. In 2018 and 2019, CBC Toronto reported on vanity plates that appeared to pass under the radar despite having graphic meanings in a variety of languages including Punjabi, Hindi and Urdu.