Canada
Canadian Muslims criticize Supreme Court decision in favor of the 2017 Quebec attack perpetrator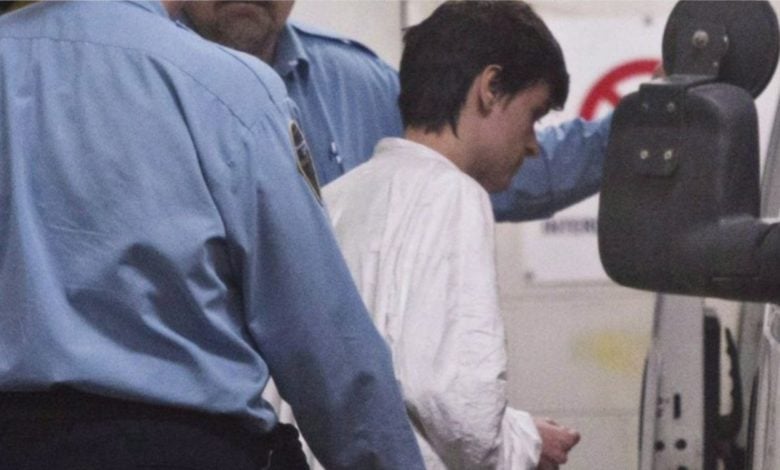 The National Council of Canadian Muslims criticized a ruling issued by the Supreme Court on Friday in favor of the perpetrator of the terrorist attack on a mosque in Quebec in 2017, which killed 6 Muslims and wounded another 19.
Canada's Supreme Court ruled that perpetrator Alexandre Bissonnette could apply for parole 25 years after his conviction.
The council said in a statement that Muslims in Canada are still suffering from this crime.
It added that the families of the victims will have to remember this crime 20 years from now, when it is time for a pardon for the perpetrator of the crime.
In 2019, Alexandre Bissonnette was sentenced to life in prison with no possibility of parole for 40 years, and the court said that "imposing a sentence in excess of the life expectancy of the killer" could "cast doubts about the credibility of the judicial system".
The Supreme Court ruled unconstitutional a provision of the 2011 Criminal Code that allows a judge to sentence a judge to life imprisonment and 25-year periods of ineligibility for parole for each murder in the event of multiple murders.
The Supreme Court said that this violates the Charter of Rights and Freedoms, which calls for fair and inhuman treatment of the perpetrators, explaining that this could deprive them of the possibility of conditional release before death, which is incompatible with human dignity.
In recent years, hate crimes against Muslims have increased in Canada, especially since the attacks of September 11, 2001 in the United States.
The peak of hatred was the attack on the Quebec mosque in 2017, when a gunman killed 6 Muslims and wounded 19 others during evening prayers.