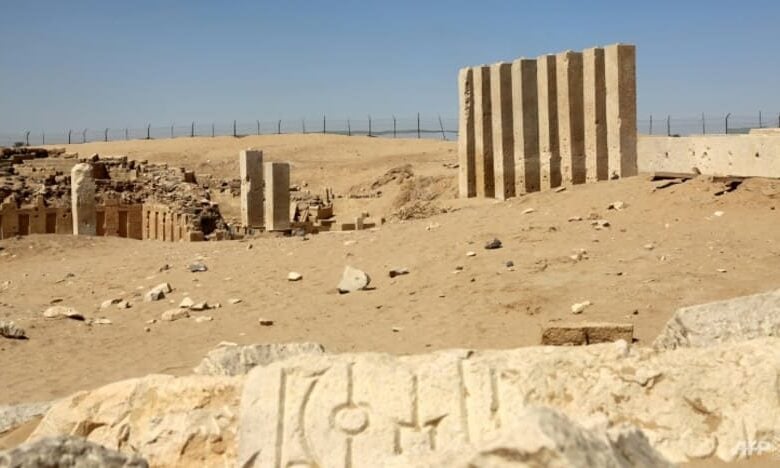 The United Nations on Wednesday (Jan 24) inscribed an ancient city and its dam in war-torn Yemen and a futurist park in cash-strapped Lebanon on its world heritage list.
The UN cultural agency listed both as world heritage sites in danger, the first because of the conflict raging in Yemen since 2014, and the second because of "its alarming state of conservation" and the lack of resources in Lebanon to maintain it.
The newly listed sites include the ancient city of Marib, two temples and the remains of the city's ancient dam, a feat of ancient hydrological engineering whose bursting is mentioned in the Koran.
UNESCO's world heritage committee also voted to add the Rachid Karameh International Fair in Lebanon's northern coastal city of Tripoli to the list.