Islam World
NEWS
Saudi
Shia Rights Watch condemns sectarian rulings issued by Saudi courts against a number of young men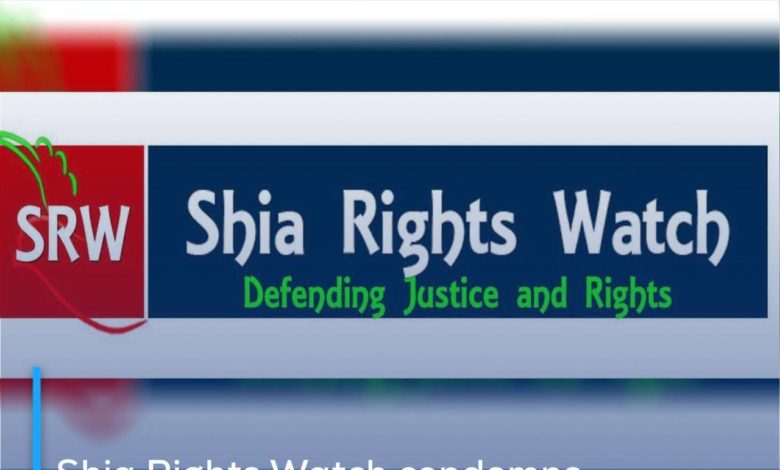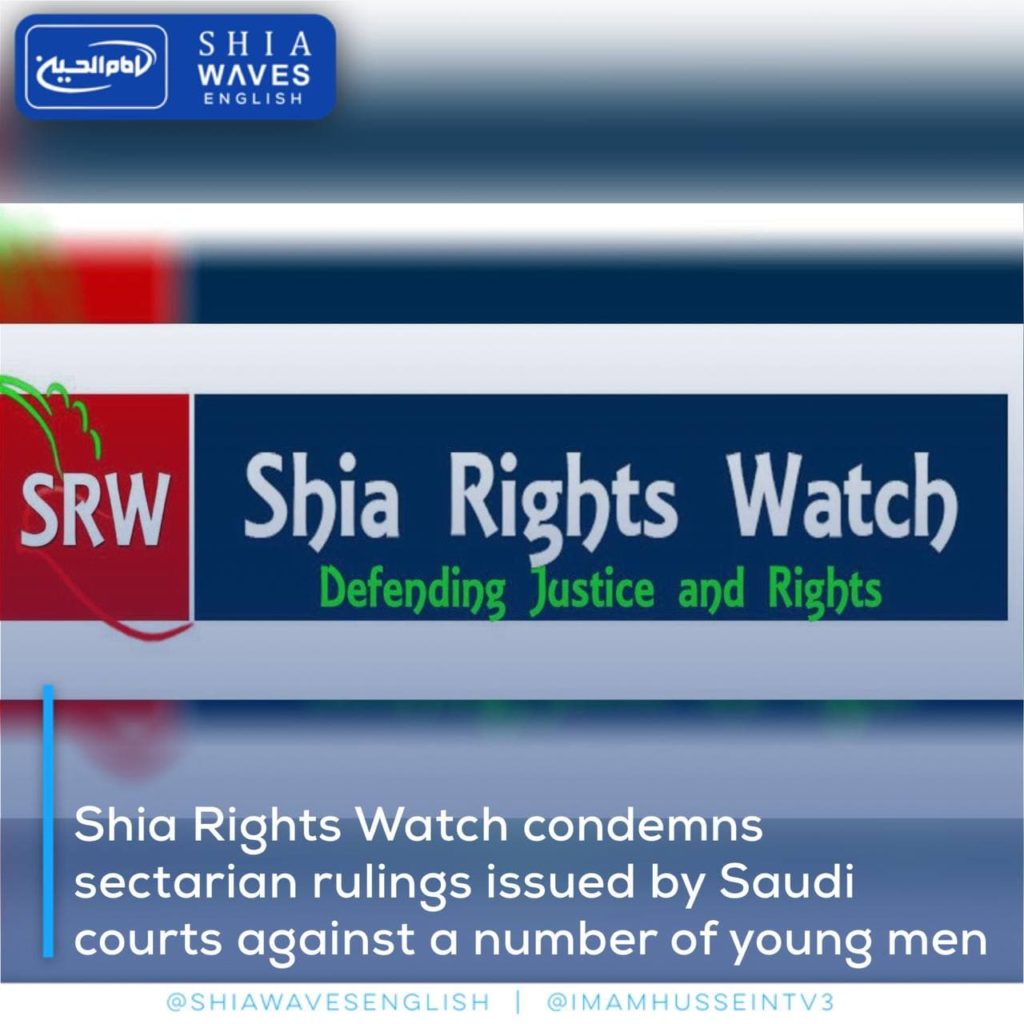 ---
The International Shia Rights Watch organization expressed its condemnation of the sectarian rulings recently issued by Saudi courts against a number of young Shias for their participation in peaceful religious events inside the Kingdom.
In a statement, the organization calls for the immediate release of all prisoners of conscience held in Saudi prisons, the Shias in particular and the other detainees in general, noting the importance of the Saudi authorities following the supposed human rights standards, most notably the right to express opinion.
The organization also stressed its categorical rejection of these provisions, as it lacks the standards of impartiality and supposed impartiality, warning of the dangers of tyranny and suppression of freedoms on the security and safety of society, and the dangerous repercussions resulting from these repressive practices that may lead to unpleasant consequences on the official and social levels.