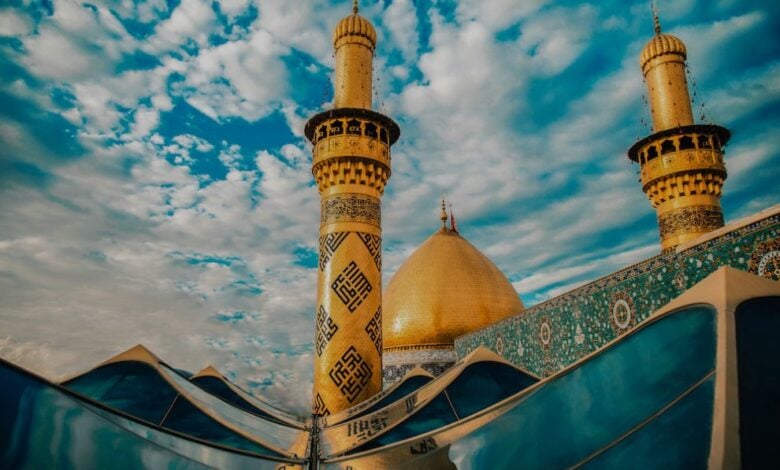 Karbala Center for Studies and Research, affiliated to Imam Hussein holy Shrine has published a new book titled, "The Historic Stages for the Demarcation of Karbala".
The book studies particularly the historic stages for the demarcation of the holy city of Karbala since the early stages of its establishment until the year 2022, due to the lack of scientific sources needed by the researchers in this regard.
The book is written by Dr. Zuhair abd al-Wahab al-jawahri, who relied in writing his book on a number of references and scientific researches and official data related to governmental institutions.