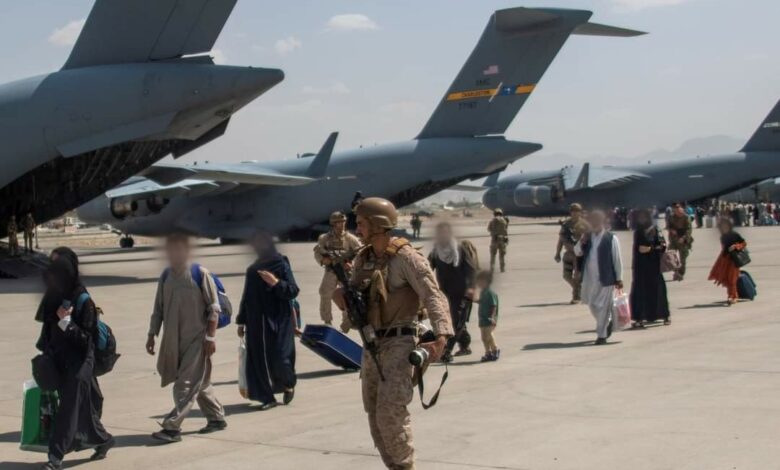 According to The Independent this month, a former Afghan colonel who fled to the UK is now at risk of deportation, becoming the latest subject of controversy surrounding the policies of the UK Home Office.
The colonel, who had been involved in joint UK-Afghan operations against the Taliban during the country's war, expressed disappointment at the lack of support following the collapse of the Western-backed government.
In an attempt to secure safety for his family, the wounded colonel left his wife and children behind, embarking on a journey across 11 countries before arriving in the UK on a small boat.
His pending deportation follows a similar case involving an Afghan pilot, who also faced deportation and received support from senior British military officials.
Despite his service, The Home Office's letter, received in February, warned the colonel of possible deportation to Rwanda on the grounds that his journey to the UK was illegal.
While still in Afghanistan in late 2021, the colonel applied for Britain's Afghan Relocations and Assistance Policy.
Although he received an initial message from a UK official, there has been no further communication since then.
Many former Afghan military officials and soldiers fled to the UK using unauthorized routes after the Taliban takeover, facing significant delays in legal options provided by Britain.
Currently residing in Home Office accommodation, the colonel is receiving support from charity Care4Calais.
The organization's CEO, Steve Smith, criticized the intentionally designed asylum system that impedes refugees from seeking sanctuary, emphasizing the need for government intervention to withdraw deportation threats and provide asylum to Afghan veterans, ensuring the safety of their families still in danger in Afghanistan.