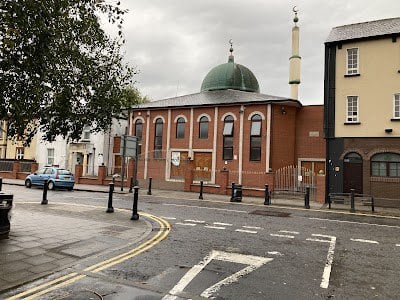 The "Victoria Road" Shia mosque in Newport, Wales hosted an interfaith meeting to promote social cohesion and mutual understanding.
The meeting was organized by Mubarak Ali, the secretary of the Islamic Society of Wales.
"This is a very positive event and the gathering of all these wonderful people reflects a sense of coexistence", said Ali.
Representatives and members of the local parliament, the mayor of Newport and local church leaders were among those who attended the ceremony.