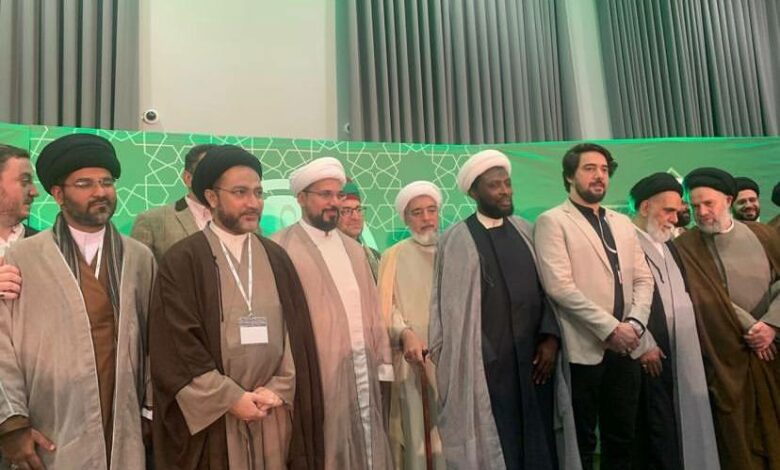 The Muslim Convention 2022 was held yesterday, October 23, in Birmingham.
The main theme of the convention this year was 'The Living Hope: The Mahdi', with a host of world-renowned speakers such as Sheikh Hilli, Sayed Shehanshah Hussain Naqvi, Sheikh Nuru Mohammad and many others.
Various reciters took to stage to honor the grand celebration the birth of the Holy Prophet peace and blessing be upon him and his progeny.
The event started at 9am with registration, and shortly after, verses from the Holy Quran were recited.
There was a panel of speakers discussing our role during the major occultation of Imam Mahdi (May God hasten his reappearance).
Afterwards, there were numerous workshops held in different areas such as: tips on finding a spouse, Hazara genocide, the difficulties revert face, finding our best potential and much more.
The convention ended with a grand celebration in honor of the birth anniversary of the Holy Prophet (peace and blessings be upon him and his holy progeny).
Reciters such as Mulla Ali Fadhil, Mulla Rashid Haider, Nazar al-Qatari and Farhan Ali Waris took to stage reciting in English, Urdu, Farsi and Arabic whilst getting the audience involved.