United Kingdom
Index on Censorship: Saudi courts equate freedom of opinion with terrorist acts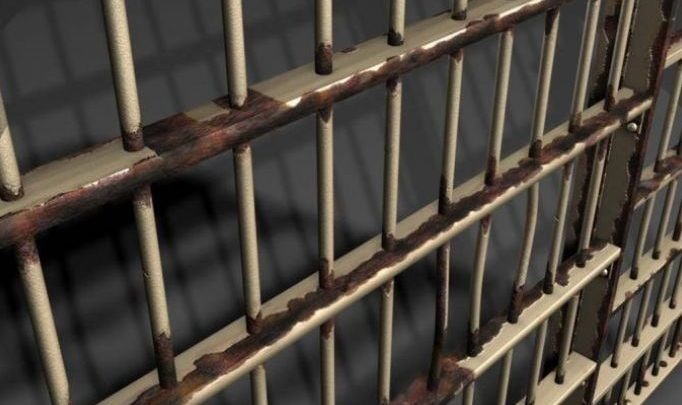 Index on Censorship for Freedom of Expression considered that courts are weapons used to equate freedom of expression with acts of terrorism, as the Saudi regime does.
In a report, the organization said that arming the Specialized Criminal Court to target freedom of expression on the Internet corrupts the judiciary and ultimately turns the state against its citizens.
The organization added, that the number of people who have been sentenced, imprisoned and even executed due to the vague procedures of this court (the Terror Court) is an indictment against the Saudi regime, which politicized the judiciary and ignored human rights.
The words of the organization came from its CEO (Ruth Smith), on the occasion of the 20th anniversary of the arbitrary detention of Salma Al-Shehab, stressing that the recent sentences of two women to prison for several decades for using Twitter shocked the world.

She added that the prison sentences imposed on women represent a significant escalation of the country's rulers' crackdown on freedom of expression on the Internet, and have shed more light on the activities of the Specialized Criminal Court.
Ruth pointed out that the Specialized Criminal Court was established in 2008, and its purpose is to deal with the prosecution of people involved in terrorist attacks in the country linked to Al Qaeda, however, in the wake of the 2011-2012 protests sparked by the Arab Spring movement, it also began to deal with the issues of peaceful activists whose views differed from those of the country's rulers.