Uncategorized
Indian court admits petition to allow worship of 'Shivling' in Gyanvapi mosque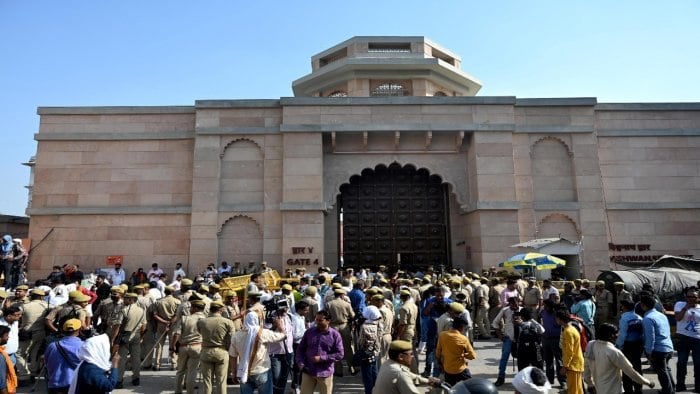 In a significant ruling, an Indian court in Varanasi ruled that the petition seeking permission to worship the 'Shivling' allegedly found inside the Gyanvapi Mosque complex during a recent videographic survey, was "maintainable".
The petition, filed by Vishwa Vedik Sanatan Sangh president and others, also sought a ban on the entry of Muslims in the complex, handing over the entire premises to Hindus and removal of the structure over the temple.
Civil judge Mahendra Kumar Pandey rejected objections raised by Muslim parties which had sought dismissal of the petition filed by the Hindu outfit and pleaded that the petition was concerned with the title of the mosque.
The court had reserved its ruling last month. It posted the matter for further hearing on December 2.
The Hindu lawyers had claimed that a 'Shivling' was found at a small pond during the survey after which the court had ordered to seal the place.
The 'Shivling' is an object that symbolizes the Hindu deity Shiva and is revered among the Hindus.