Turkey
World Halal Summit, OIC Halal Expo begins in Istanbul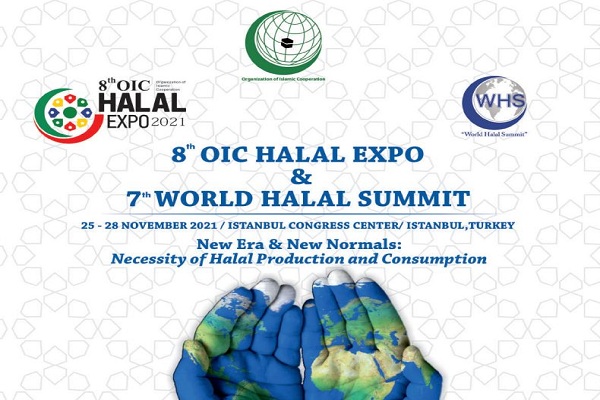 The 8th World Halal Summit and 9th Organization of Islamic Cooperation (OIC) Halal Expo commenced in Istanbul on Thursday, with officials delving into measures to further expand the flourishing global market for halal products.
Nearly 500 exhibitors from 40 countries are taking part in the four-day events showcasing a variety of products and services conforming to Islamic guidelines, known as halal.
The events are expected to draw some 40,000 visitors, including around 9,000 people from across the world.
The two major gatherings, considered the most important cooperation platforms for the halal market, aim to make Turkey the hub of a flourishing sector already worth more than $7 trillion.