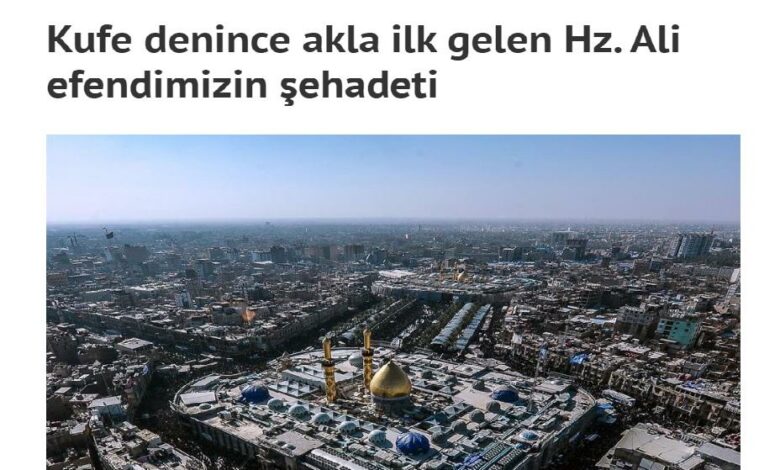 The Turkish daily 'Yeni Akit' published a report including some of the picturesque scenes that accompanied the blessed Arbaeen pilgrimage last year.
At the beginning of its report, the conservative Islamic newspaper described the holy city of Karbala as "the bleeding wound of the nation," praising the size of the security measures at the entrance to the city coming from the neighboring province of Babylon.
The report added that upon reaching the heart of the city of Karbala, one encounters what the writer described as "two gigantic shrines facing each other, while the large area between them embraces a flood of people," showing the beauty of the Museum of Islamic Works affiliated with the Imam Hussain Holy Shrine, especially the carpet, which he considered one of the rarest carpets in the world, woven by 16 thousand people.