Turkey
Turkey appoints first Hijabi public prosecutor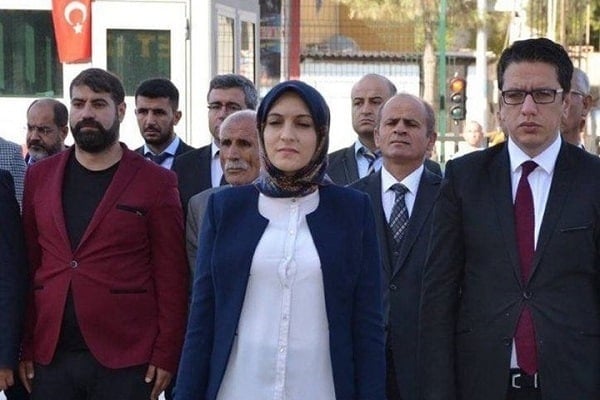 Turkey has appointed the country's first public prosecutor, becoming the first veiled woman to hold this position at the state level.
The Council of Judges and Prosecutors of Turkey issued a decision appointing Tuba Ersuz Enver, as the public prosecutor of the state of Gümüşhane in northeastern Turkey.
Mrs. Tuba Ersuz Enver became the first state prosecutor in Turkey, and she held the position of public prosecutor in 2020, in the Beyşehir district of Konya.
It is noteworthy that in 2013 Turkey abolished the ban on wearing the headscarf in state institutions except for the judiciary or the army, but in 2016 the government decided to allow policewomen to wear the veil.
In 2017, the Turkish government made a decision allowing women with the rank of officer or non-commissioned officer to wear the headscarf in the Turkish army.