Turkey
New ISIS leader reportedly caught in Turkey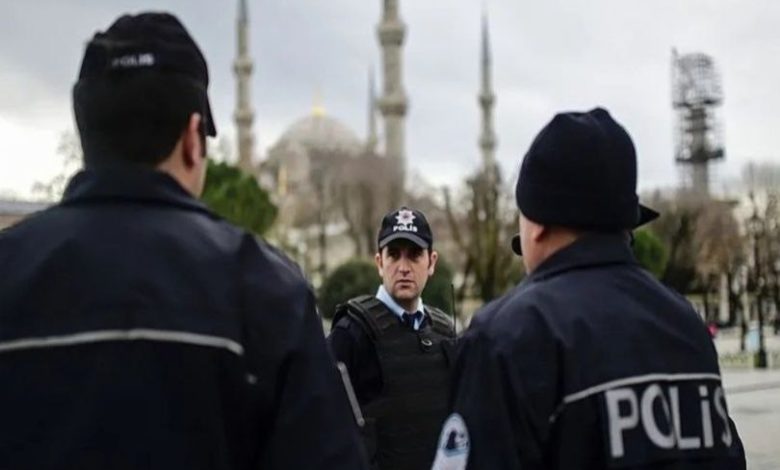 ISIS terrorist organization's most recent leader, Abu Hasan al-Hashemi al-Qurashi, was captured in a raid in Istanbul, according to media reports Thursday.
Al-Qurashi was caught last week during a raid at his hideout in Istanbul. According to the report, the terrorist leader is being questioned by Turkish intelligence and police. His arrest came after extensive surveillance by the Turkish authorities and no shots were fired during the raid by Istanbul counter-terrorism police, the report added.
Al-Qurashi assumed the leadership of the militant group after his predecessor was killed in a March US operation in Syria near the Turkish border.
Turkey's President Recep Tayyip Erdogan is expected to announce the details of the operation.