Europe
The International Nonviolence Organization denounces the racist acts committed against Muslims in Sweden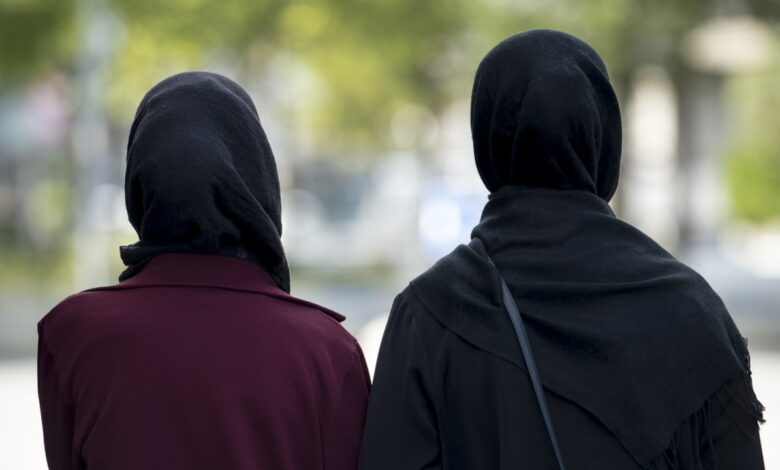 The International Nonviolence Organization (Free Muslim) condemned the racist practices committed against Muslims in Sweden, expressing its strong condemnation and calling on the authorities to work to reduce these violations and punish the perpetrators.
In a statement received by Shia Waves News Agency, the organization stated that it "documented scenes of a crime committed by unknown persons, represented by the desecration of the Noble Quran by perforating it and chaining it near a Muslim mosque in Sweden," stressing that this act "aims to deliver a provocative message wrapped in hatred and racial violence. At the same time, it seeks to intimidate the Muslims of Sweden in general and the worshipers of the targeted mosque in particular."
The statement clarified that "some testimonies of Muslims in Sweden confirmed that they were subjected to threats of moral and material violence against the background of their Islamic belief by extremist, racist individuals and groups with deviant tendencies."
The organization saw in these ongoing violations "a growing danger that may lead to greater violations or crimes that may result in victims in the future."
It stressed that this matter "causes concern and fear of the occurrence of undesirable consequences if an end to these violations is not put."
The organization stressed the need for the authorities to take preventive measures represented in detecting the perpetrators of these violations and punishing them socially and legally, and working to neutralize dangerous extremist racist phenomena.