Europe
EU set to renew sanctions on Chinese officials accused of human rights violations in Xinjiang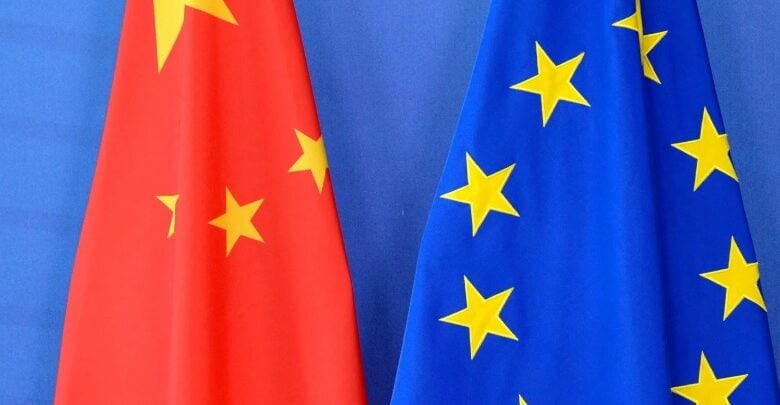 The European Union is set to renew sanctions on Chinese officials it has accused of "serious human rights violations" in the western region of Xinjiang for another year, South China Morning Post said.
The sanctions were first placed on four individuals and one entity in March 2019, and with the EU observing no improvement in human rights conditions in the region, they are likely to be extended without a debate in December, according to multiple diplomats familiar with the situation.
Ambassadors in the EU's powerful Coreper II committee will discuss the sanctions as part of the bloc's overall human rights sanctioning regime on November 30, after which the extension will be approved during a meeting of ministers from EU member states on December 5. Diplomats dealing with human rights issues Okayed the extension on October 3.
In a strongly-worded assessment at the end of its report published last August, OHCHR said that the extent of arbitrary detentions against Uyghur and others, in context of "restrictions and deprivation more generally of fundamental rights, enjoyed individually and collectively, may constitute international crimes, in particular crimes against humanity."