Europe
Serbia: Muslims subjected to marginalization, mosques demolished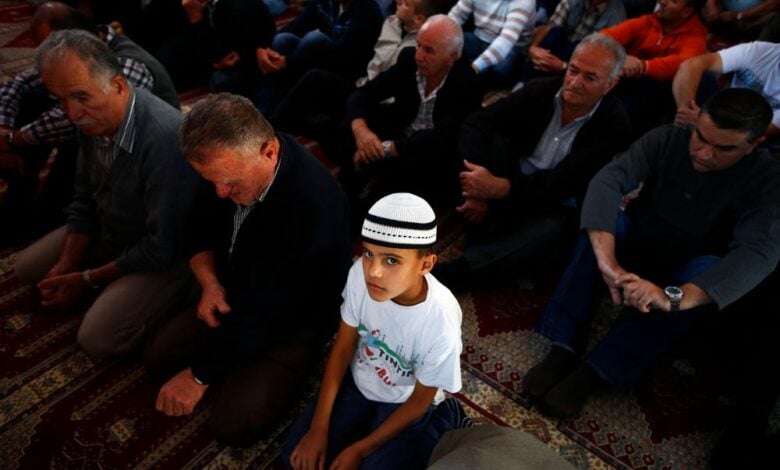 According to a report, the number of Muslims in Serbia today is about 240,000 people, representing about 3% of the population, most of them live in the Sanjak region, which is located on the line of contact between Serbia, Montenegro, Kosovo, and Bosnia and Herzegovina. The region "Breshevsko Dolina" located in southern Serbia and adjacent to the Macedonian border, its Muslims are of the Albanian ethnicity.
When the Ottomans left Serbia, there were more than 300 mosques in the capital, Belgrade, alone. Today, there is only one mosque left in the city that has not been demolished, the Bagracli Mosque, which dates back to 1575, and the authorities restrict the Islamic community in Belgrade with regard to places of worship.
Reuters news agency quoted the Mufti of the Islamic community in Serbia, Muhammad Hamdi Yusuf Spahic, that the community "has sought to obtain permits to build mosques for decades, but all these requests have not been accepted."
As for the province of Sanjak and Preševsko Dolina, which are the two main areas of concentration for the Muslims of Serbia, and despite the ability of the Islamic group in Serbia to build more mosques, Muslims still suffer from a significant restriction on their religious freedoms.
Clergymen are subjected to arbitrary detention by the Serbian police, and the authorities are also interfering with the work of the "Islamic Group" in Serbia, which is the institution representing Muslims in the country, insisting on severing ties between it and the branches of the main Islamic group in Bosnia and Herzegovina.
In addition, the representation of Muslims in important positions, and in local government institutions in the Sanjak region and the Muslim-majority provinces, is very low, as all important jobs in various sectors – political, economic and educational – are run by Serbs, and it can be said that Muslims in the country lack citizenship rights, to the extent that the word "Serbian" means "Orthodox Christian" to the mainstream, while Muslims, culture and people, fall completely on the sidelines.