Europe
Muslim civil societies raise concerns over Islamophobia in Europe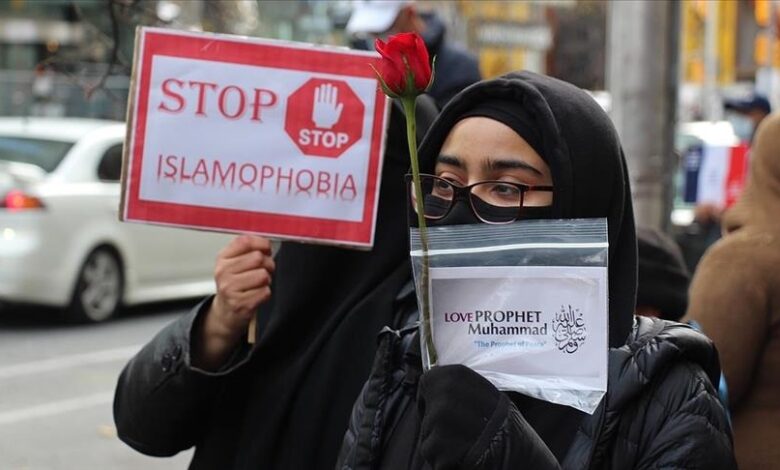 Addressing the Organization for Security and Cooperation in Europe's (OSCE) Human Dimension Conference in Warsaw on Thursday 29th September, Lamies Nassri, project manager at the Center for Muslim Rights (CEDA) in Denmark, said Islamophobia was spreading throughout Europe and called on governments to protect their Muslim citizens.
Countries such as France, Denmark and Austria were singled out over their extreme right-wing policies which campaigners said were contributing towards a "systematic suppression of Muslim civil society" across the continent.
Nassri highlighted the situation in Denmark with Islamophobia being "enabled directly through state policy and participation' and was no longer a far-right issue but is shared across the political spectrum."
"It is your responsibility as member states that citizens in these states are protected from state racism, surveillance, stigmatisation and violence both symbolically and physically," said Nassri.