Europe
Berlin: "Organized discrimination" in official institutions targeting Muslims, according to a report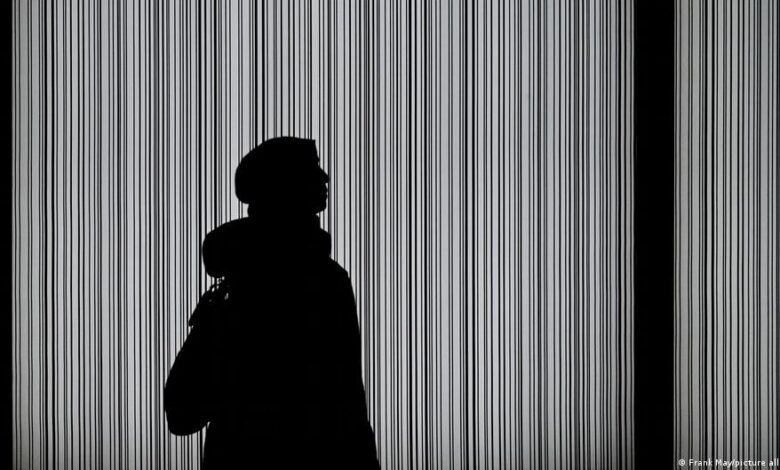 An official commission of experts concluded earlier this September that the state of Berlin suffers from a structural problem in the treatment of its institutions with Muslims living in the state.
The commission, considered the first of its kind in Germany, was set up in response to the far-right terrorist attack in the western city of Hanau in February 2020, when an extremist killed nine people.
"Muslims, like all immigrants, face barriers, exclusionary practices, and structural discrimination in Berlin," the commission said in its report.
The report also confirmed that Muslim women are more likely to receive discrimination or to have allegations of sexual violence against them taken seriously.
Although estimated to be 10% of Berlin's 3.8 million, Muslims are subjected to different forms of discrimination.
To address discrimination, the commission's proposals focused on four aspects of public administration: law enforcement, criminal justice, cultural life, and education. The recommendation was to cover all of these areas to provide training and professional development for state employees, including teachers, judges, and the police, to help them detect biases more easily.
Some of the participants in the report suggested some legal measures, such as the creation of a division within the Berlin State Police tasked with monitoring anti-Muslim racism, as well as new supervisory positions in the criminal system to combat structural discrimination.