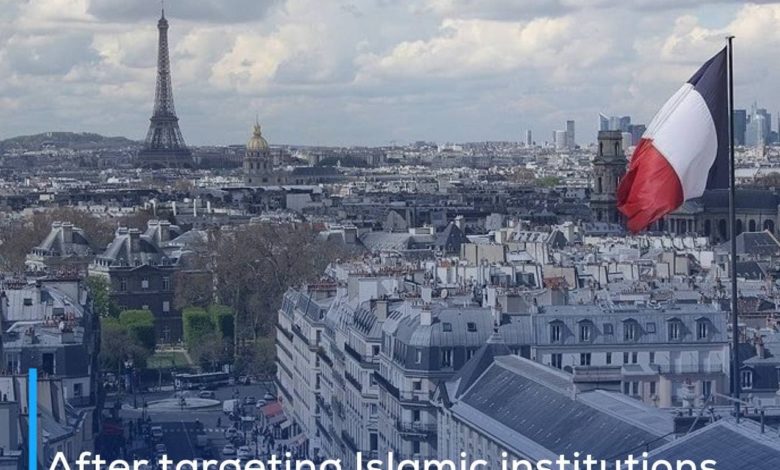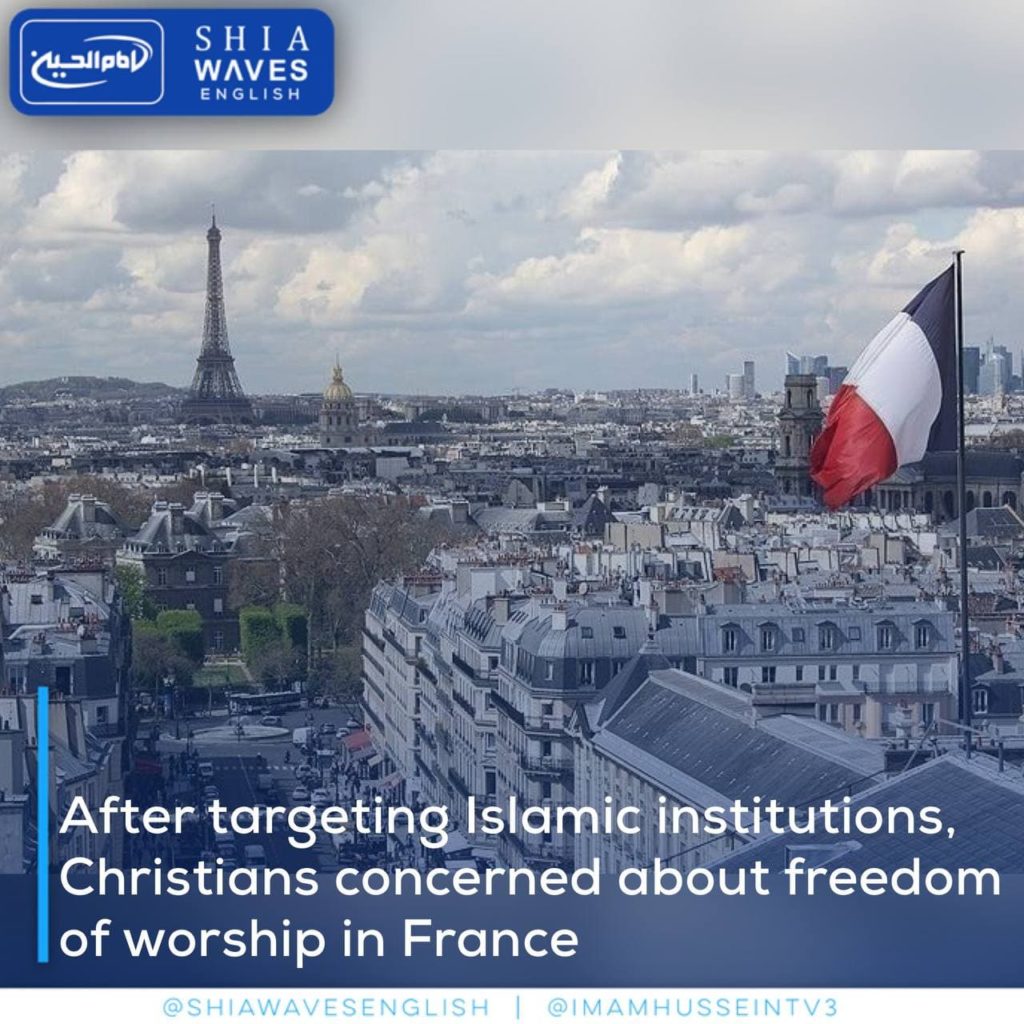 ---
Catholic, Protestant and Orthodox officials in France warned the government and parliamentarians of the dangers of a "controversial bill" targeting Islamic institutions, and considered it undermining freedom of worship and association.
"Today, we openly express our concern about the draft law establishing the principles of the republic that targets Islamic associations and mosques," the religious officials wrote in a joint statement published in the daily Le Figaro.
The clerics wrote that this bill may undermine basic freedoms, namely freedom of worship, association, education, and even freedom of opinion, which have already been abused.
They added that the state interferes in determining what is religious, in a country where the church has been separated from the state since 1905.
They asked, "What is the benefit of complicating the life of religious societies stipulated in the 1905 Law?"
The statement was signed by Archbishop Eric de Moulin Beaufort, President of the French Archbishopric, Priest Francois Claveroli, President of the Protestant Union in France, and Orthodox Metropolitan Emmanuel Adamakis.
The National Assembly in France had approved a bill to fight what they called isolationism, and it was passed with the approval of 347 deputies against 151 rejections, while 64 abstained from voting.