Europe
UN: France discriminated against a veiled trainee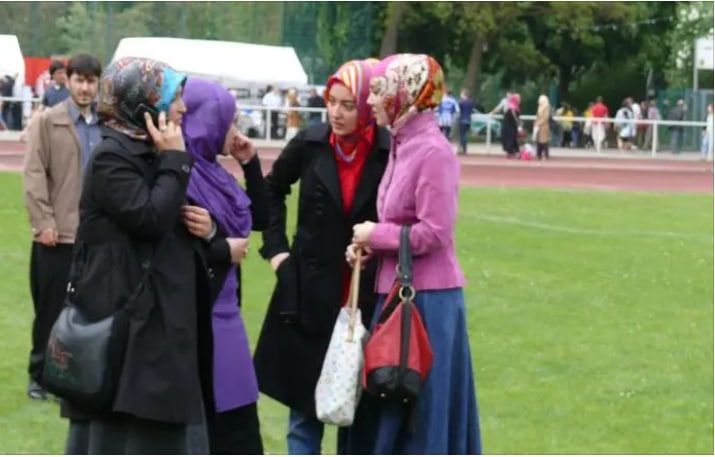 A United Nations panel has ruled that France discriminated against a Muslim woman who was prevented from attending a public school apprenticeship with a headscarf, according to a UN document.
In 2010, Naima Mazhoud, now 45, was due to train as an administrative assistant in a course at a public secondary school, where girls are legally prohibited from wearing the hijab.
Reuters News Agency, which reviewed the document, said that the principal of the school, located in the northern suburbs of the French capital, Paris, prevented the veiled trainee upon her arrival from entering the training hall.
Six years earlier, in 2004, France banned the headscarf in public schools.
Mazhoud said that as a student in higher education, the law did not apply to her.
According to the document, the United Nations Human Rights Committee decided that "the committee concluded that the refusal to allow the student Naima Mazhoud to participate in the training while wearing the hijab constitutes discrimination based on gender and religion."
The potential repercussions of the UN decision are not yet clear.
France is home to one of the largest Muslim minorities in Europe, where between 5 and 6 million Muslims live, making Islam the second major religion in the country.