Europe
The anniversary of al-Baqi demolition tragedy revived at the Imam Hussein Foundation, peace be upon him, in Istanbul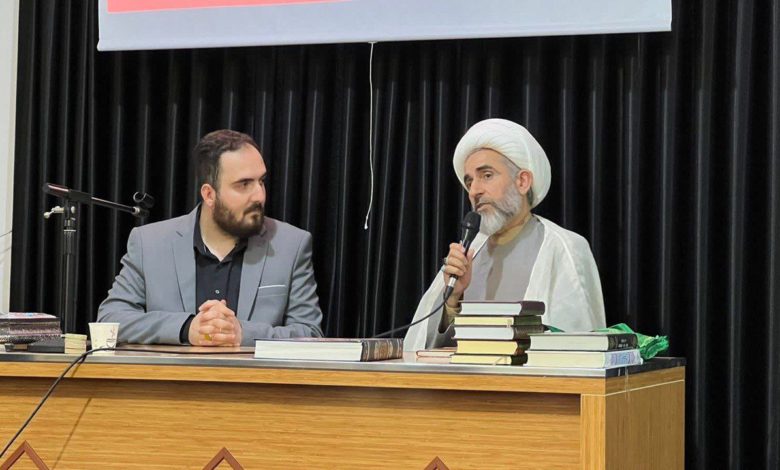 The Imam Hussein Foundation, peace be upon him, in the Turkish city of Istanbul, commemorated the anniversary of the tragic demolition of the shrines of al-Baqi Imams, peace be upon them, in Medina.
The Foundation stated in a statement received by Shia Waves News Agency, that on the sorrowful occasion of the anniversary of the demolition of al-Baqi, and in compliance with the directives of the Supreme Religious Authority, Grand Ayatollah Sayyid Sadiq al-Husseini al-Shirazi, which call for the necessity of commemorating the International Baqi Day, the Foundation organized a program to revive the painful incident on the hearts of Muslims.
His Eminence Sheikh Jalal Maash stated in his speech that the imamate is inseparable from monotheism and Prophethood, and a Muslim without the origin of the imamate has no religion, and the imamate includes both the elements of Tawali and Tabari.
Sheikh Maash also spoke about his book "The al-Baqi Tragedy" and some chapters related to the occasion, such as the map of Al-Baqi, the deviant Wahhabi ideology, how to build Al-Baqi, stories about visiting the graves, our duty towards al-Baqi, and showing pictures of Al-Baqi' to the audience before and after the demolition.