Europe
The Guardian: 69% of British Muslims have been exposed to Islamophobic practices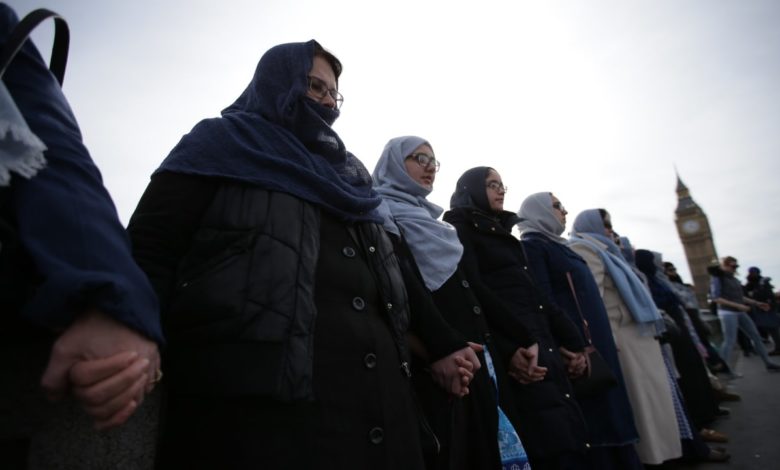 The public affairs spokesman for the Muslim Council of Britain, Miqdaad Versi, confirmed that 69% of British Muslims were exposed to Islamophobic practices in their workplaces.
In his article in the Guardian newspaper, Versi highlights a recent opinion poll conducted by the "Savanta Comres" Foundation that indicates that up to 69% of British Muslims have been exposed to Islamophobic practices in their workplace.
The report found that 53% believe that there is an improvement in the extent of Muslims' acceptance within Britain, and other surveys show that 93% of Muslims feel a sense of belonging to Britain.
Versi reviews the images of discrimination and Islamophobia suffered by Muslims in Britain, but reveals that British Muslims have been achieving impressive successes in overcoming difficulties, challenging the stereotypes drawn by the followers of the extreme right and their allies, and responding to them with a sense of belonging and optimism.
Versi concludes his article by saying that "it is good to celebrate optimism, but let us not ignore the challenges posed by Islamophobia or do nothing about them."