Europe
UK launches £24m fund to provide mosques with protection against hate crime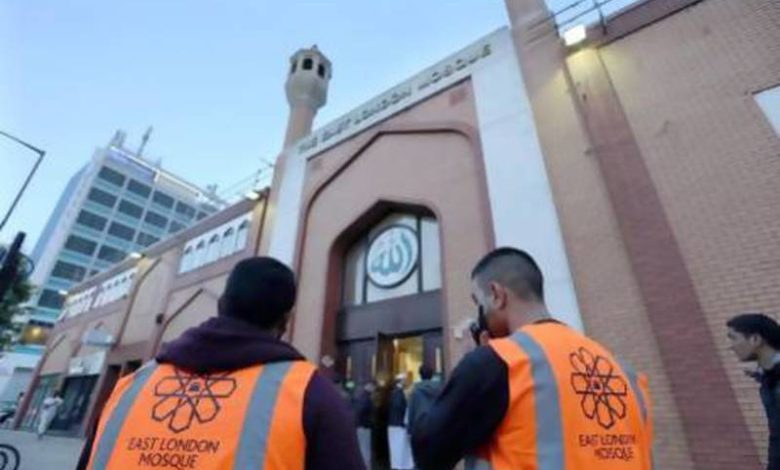 Mosques and Muslim faith schools have been given access to £24.5 million ($30.57m) for security measures to protect their places of worship and schools.
The Places of Worship Protective Security Funding Scheme will provide funding for places of worship and associated faith community centers that are vulnerable to hate crime.
Latest crime figures for 2020/2021 show that 45 per cent of religious hate crimes recorded by the police in England and Wales were against Muslims.
"It is a fundamental right to be able to practice your faith in your community," Security Minister Damian Hinds said.
"I encourage any place of worship which feels vulnerable to hate crime to apply for funding through the Places of Worship fund."
This year, Muslim faith communities will also be able to apply for financial aid to fund security guard services to pay for staff who will have a visible presence at the entrance of their place of worship.
"The provision of a guarding service will only be available at Muslim places of worship. Interested Muslim communities will be able to apply for both guarding services and physical security measures, such as CCTV and fencing."
Director of Tell Mama, Iman Atta, welcomed the initiative.
"The additional support from this government to ensure security support through guarding services is warmy welcomed and much needed," she said.