Europe
Sweden: Repression of demonstrations and arrest of a Muslim who shouted "Allahu Akbar" in refusal to burn the Quran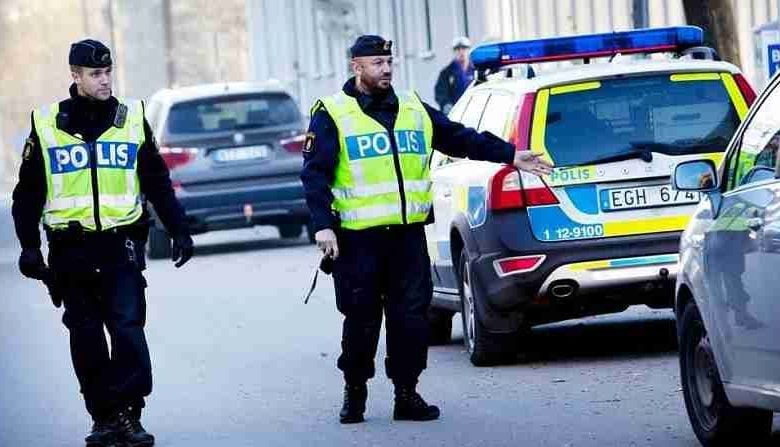 Swedish police repressed and dispersed angry demonstrators, and arrested one of them after saying "Allahu Akbar", in response to the Danish politician Rasmus Paludan's burning of the Holy Quran, in the Swedish city of Uppsala.
Paludan was accompanied by large forces of the Swedish police to protect him and prevent the intervention of Muslims and angry demonstrators who gathered and chanted slogans condemning his action.
One of the Muslims advanced towards Paludan in Auster Blanc, calling "Allahu Akbar", but the police intercepted his way and arrested him on the spot.
Paludan, the leader of the far-right hard-line party, burned copies of the Holy Quran in Swedish cities, as part of his tour of several other cities to burn it, in order to promote his electoral campaign with the protection of the police.
Several demonstrations took place in Uppsala, Sweden, denouncing Paludan's burning of the Holy Quran, before the police dispersed the demonstrators, spraying some of them with pepper gas and arresting others.
The extremist politician was keen during the blessed month of Ramadan to carry out provocative actions against Muslims near mosques and the neighborhoods in which they live.
These actions resulted in confrontations between protesters and police, injuring 26 policemen and 14 demonstrators, and destroying 20 police cars.
They also sparked condemnation throughout the Arab and Islamic world, and Arab and Islamic countries summoned the Swedish ambassadors to inform them of their protest.