Europe
Imam Hussein Media Group announces winners of The Shia Voice finale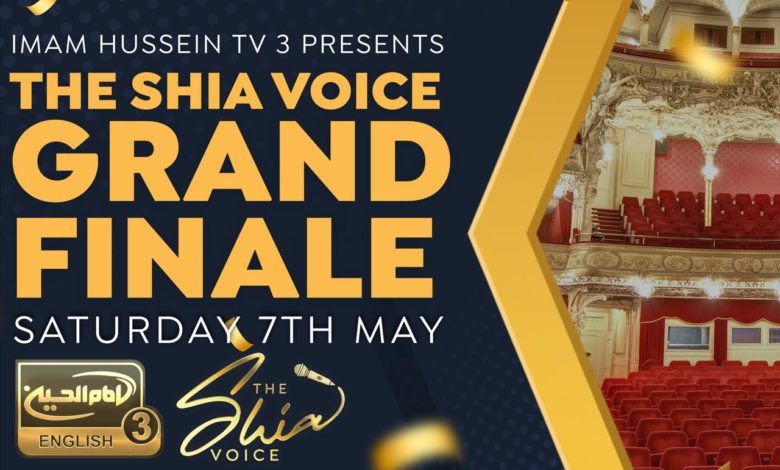 Imam Hussein Media Group has announced the winners of The Shia Voice competition.
The Group's office in Europe stated in a statement received by Shia Waves News Agency, that "the grand finale of The Shia Voice was held in London on May 7th, and the winners are the duo Shan and Rizwan from Leicester."
The statement added that "the competition was held by IHTV3 during the great month of Ramadan, and the participants were from different European countries who participated in English, Urdu, Persian as well as Arabic," noting that "the show was held in the largest studios in the British capital, London, in the presence of more than a thousand people."
72 contestants participated in the competition, out of the 750 who applied from various countries, who were judged by world-renowned speakers and Quran reciters.
The top winner received a cash prize of 10,000 pounds and will be featured in Imam Hussein TV3 during the first ten nights of Muharram 1444.