Europe
For the first time, top French court overturns government-ordered mosque closure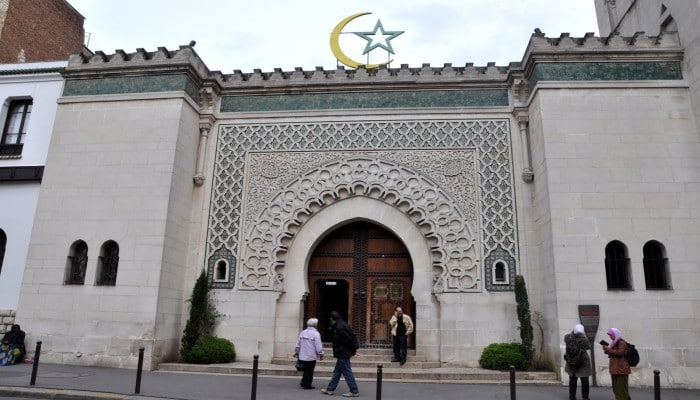 France's highest administrative court dismissed on Tuesday an appeal from the Interior Ministry that aimed to close a mosque in the southwestern town of Pessac for six months.
The local interior ministry's office first closed the mosque for six months on March 14 on the grounds that it promoted radical Islam, incited hatred and justified terrorism. A local administrative court suspended the closure 10 days later, a decision the government appealed.
On Tuesday the Conseil d'Etat rejected the appeal, deeming the closure "a serious and patently illegal violation of the freedom of worship", a court document read.
It is the first time the court has not upheld a government's decision to close a mosque on the basis of a "white memo", a document composed by French intelligence services, bending the latest trend of mosques' being closed by authorities using an array of powers that rights groups and lawyers say infringe on democratic freedoms.