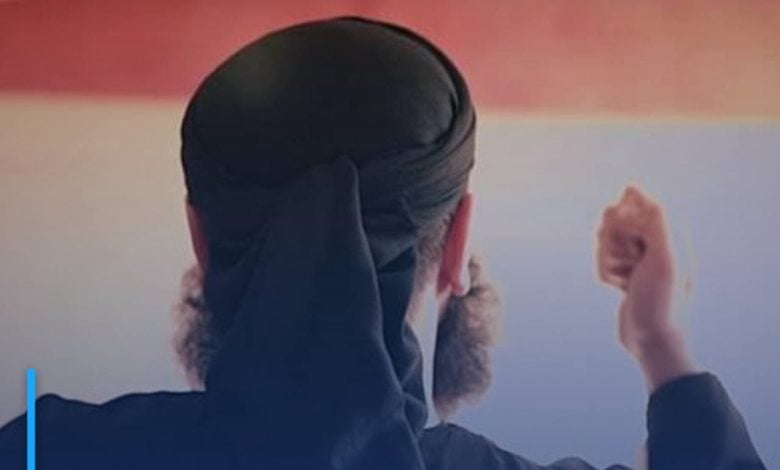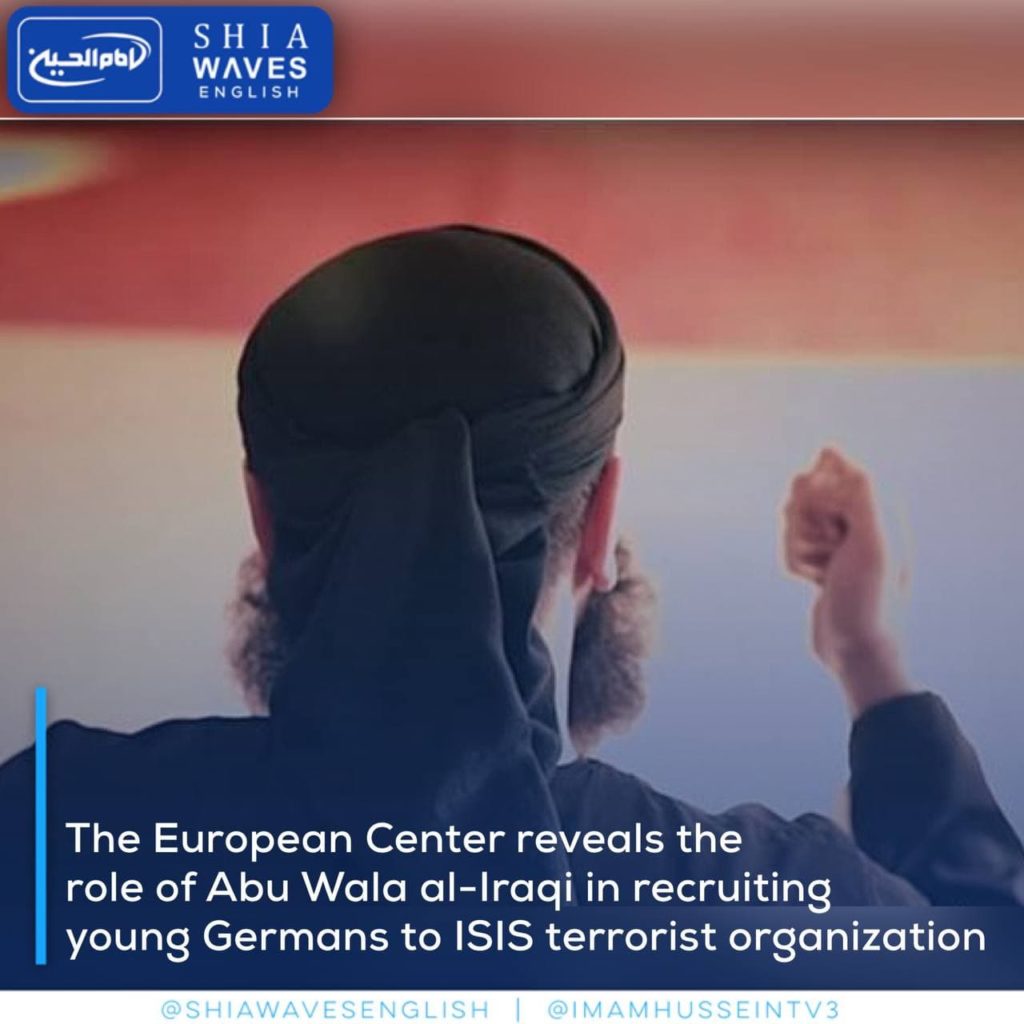 ---
A recent study issued by the European Center for Combating Terrorism sheds light on Abu Wala al-Iraqi and his role in recruiting youth in Germany to ISIS terrorist organization in Syria and Iraq.
The study indicated that his real name is Ahmed Abdulaziz Abdullah. He moved from Iraq in 2000, and settled with his family in the town of Tönisfurt, north of Rhine-Westphalia.
It added, "He has proven himself as the most influential hardline Salafist in Germany, with the title Abu Wala al-Iraqi and Sheikh Hildesheim, as he preached in a mosque in Hildesheim, Lower Saxony.
The study confirmed, "It is believed that he persuaded 20 men to leave Germany and join ISIS in Iraq and Syria."
Abu Wala pledged allegiance to ISIS terrorist organization, and established a network to recruit young German fighters, while providing them with financial and logistical assistance to travel to areas in Syria and Iraq.
He created accounts on social networks and reached about 25,000 followers, where he used to upload his thoughts and sermons on his official YouTube channel, most of which did not show reveal his face.
Last February, a German court sentenced Abu Wala al-Iraqi to ten and a half years in prison, on charges of financing and supporting terrorism, helping to plan and prepare for terrorist attacks, and belonging to a foreign terrorist organization.