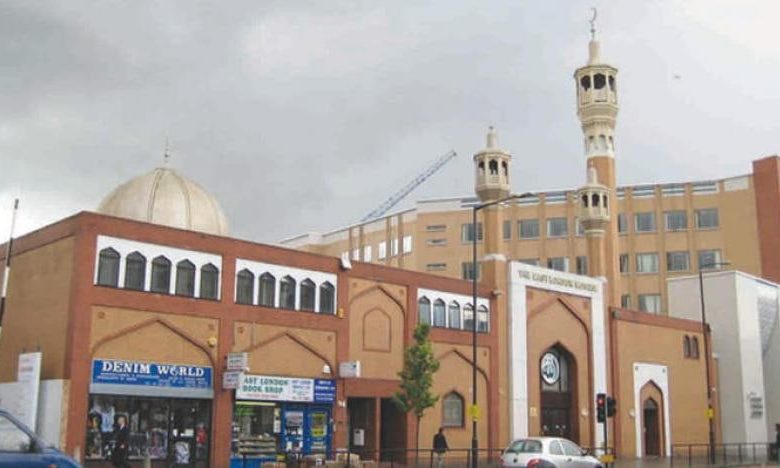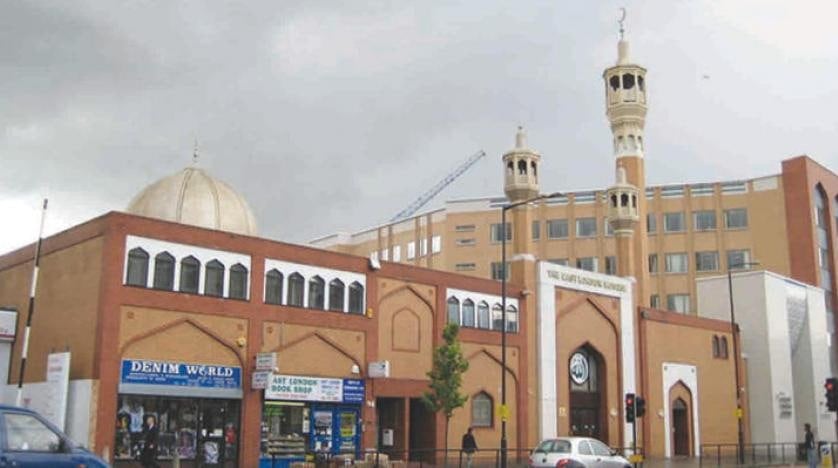 ---
Islamic Relief UK has launched a charitable project to help 500 families who are unable to bear the burdens of living during the winter season in the English capital, London, in cooperation with some other charities.
The organization is assessing the project with the aim of providing the needs of families who are unable to cope with cold waves, especially with the persistence of the Coronavirus.
"The project is working to help people who have been financially affected during the coronavirus pandemic," Tufail Hussain, director of Islamic Relief UK, said in a statement. "We hope this winter we can help alleviate some of the challenges faced by disadvantaged families."
This is one of the projects that provide assistance and support to families, individuals and students who are unable to afford education expenses.
Project officials distributed a number of food packages, including fruits, vegetables, and bread, in addition to hygiene products, baby supplies, and other aid.
Islamic Relief UK is planning to distribute more than 8,000 food parcels and 20,000 hot meals this winter, to meet the needs of those in need and those who are unable.