Australia
Australia: Husseiniyah of Beit al-Hussain holds mourning ceremonies on Fatimid Days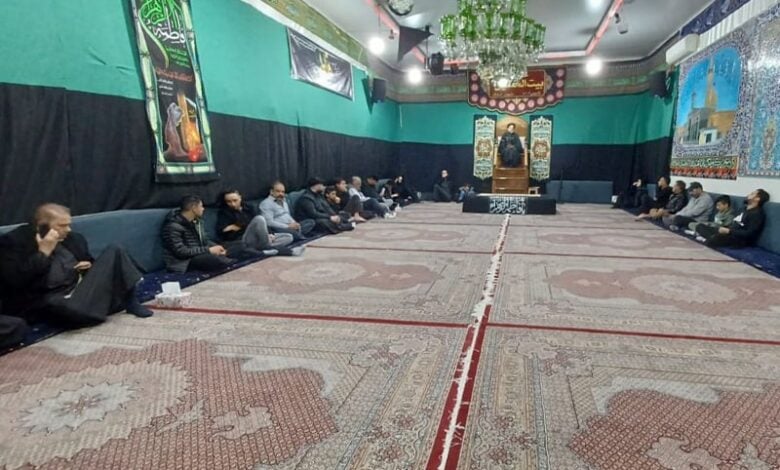 The Shia communities and activists in the religious field in the Australian city of Melbourne expressed their great sorrow and extended their condolences to the Noble Prophet (peace be upon him and his family) on the tragic anniversary of the martyrdom of his pure daughter, Fatima Al-Zahra (peace be upon her).
Shia mourners participated in the Fatimid mourning ceremonies held by the Hussainiyah of Beit al-Hussain, which is affiliated to the Shirazi Religious Authority in the city.
Lectures were delivered during the mourning ceremonies which shed light on the honorable biography of Lady Fatima al-Zahra and the oppression she was subjected to by the enemies of the Ahlulbayt (peace be upon them).