Australia
First Islamic bank to open in Australia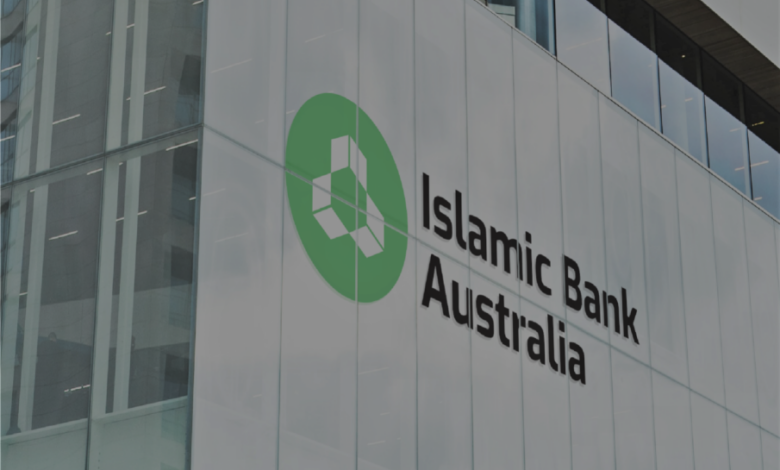 Australia's first Islamic bank has been granted a license, allowing Muslims to access mortgages without paying interest – a practice forbidden in their faith.
The Australian Prudential Regulation Authority (APRA) granted the country's first Islamic bank a restricted license.
Islamic Bank Australia CEO Dean Gillespie described the home financing scheme as a "joint ownership model", with customers charged rent while they are living as a tenant in the bank's share of the property, instead of interest.
"[The customer] might start off with a 20 per cent deposit…that means they'd start off owning 20 per cent of the house and the bank would own the other 80 per cent," he said.
"What we allow [the customer] to do is buy more shares of that property over time."
As the customer makes rental payments, their share in the property increases, until they become the full owner.
In accordance with Islam, the bank is also forbidden from dealing with certain industries including gambling, alcohol and pornography.
Islamic Bank Australia will test its products including home finance, savings and everyday accounts with a small number of customers, with a view to launching publicly.
The Islamic Bank Australia CEO said the institution aims to open to the public by 2024.